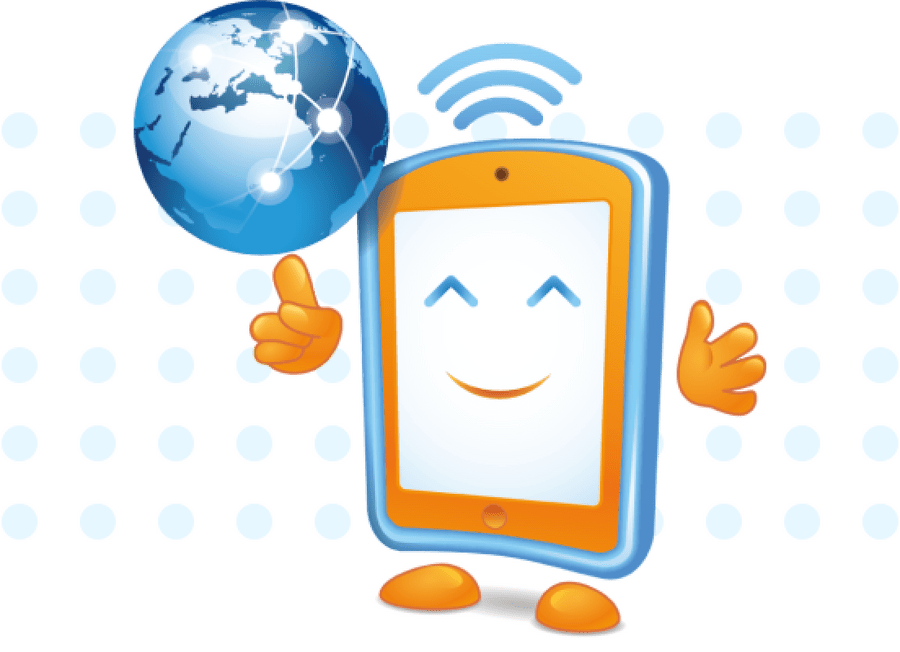 Safer Internet Day 2023 will take place on the 7th of February 2023, with celebrations and learning based around the theme
'Want to talk about it? Making space for conversations about life online'.
Top Tips for kids
You have the right to feel safe all the time, including when using the internet or your mobile phone.
If anything makes you feel scared or uncomfortable online tell a responsible adult straight away. Don't be afraid you will get into trouble.

If you get a nasty message or get sent anything that makes you feel uncomfortable, do not reply. Show it to a responsible adult.

Only email people you know, or those whom a responsible adult has approved.

Messages you send should be respectful.

Talk to a responsible adult before joining chatrooms or networking sites.

Keep your personal details private when using ICT or a mobile phone. Your name, family information, journey to school, your pets and hobbies are all examples of personal details.

Don't show anyone photographs of yourself, friends or family without checking first with a responsible adult.

Never agree to meet an online friend in real life without checking with a responsible adult.
Responsible adults include your teachers, parents and the carers with whom you live. If you have any worries about using ICT safely at home or in school, please speak to them.
Top Tips for Parents
Click here to access the parent presentation for online guidance and safety
Know what your children are doing online and who they are talking to. Ask them to teach you to use any applications you have never used.

Keeping the computer in a family room means that you can share your child's online experience – and that they are less likely to act inappropriately (i.e. via webcam).

Help your children to understand that they should never give out personal details to online friends — personal information includes their messenger ID, email address, mobile number and any pictures of themselves, their family or friends. If your child publishes a picture or video online, anyone can change it or share it. Remind them that anyone may be looking at their images and one day a future employer could!

If your child receives spam/junk email & texts, remind them never to believe them, reply to them or use them. It's not a good idea for your child to open files that are from people they don't know. They won't know what they contain — it could be a virus, or worse — an inappropriate image or film.

Help your child to understand that some people lie online and therefore it's better to keep online mates online. They should never meet up with any strangers without an adult they trust.

Always keep communication open for a child to know that it's never too late to tell someone if something makes them feel uncomfortable.

Teach young people how to block someone online and how to report them if they feel uncomfortable.
Pupils in Key Stages 1 and 2 are taught the SMART rules to keeping safe online. Below are some SMART rules posters which can be printed for home...