History
Our subject lead for History is Mrs Doyle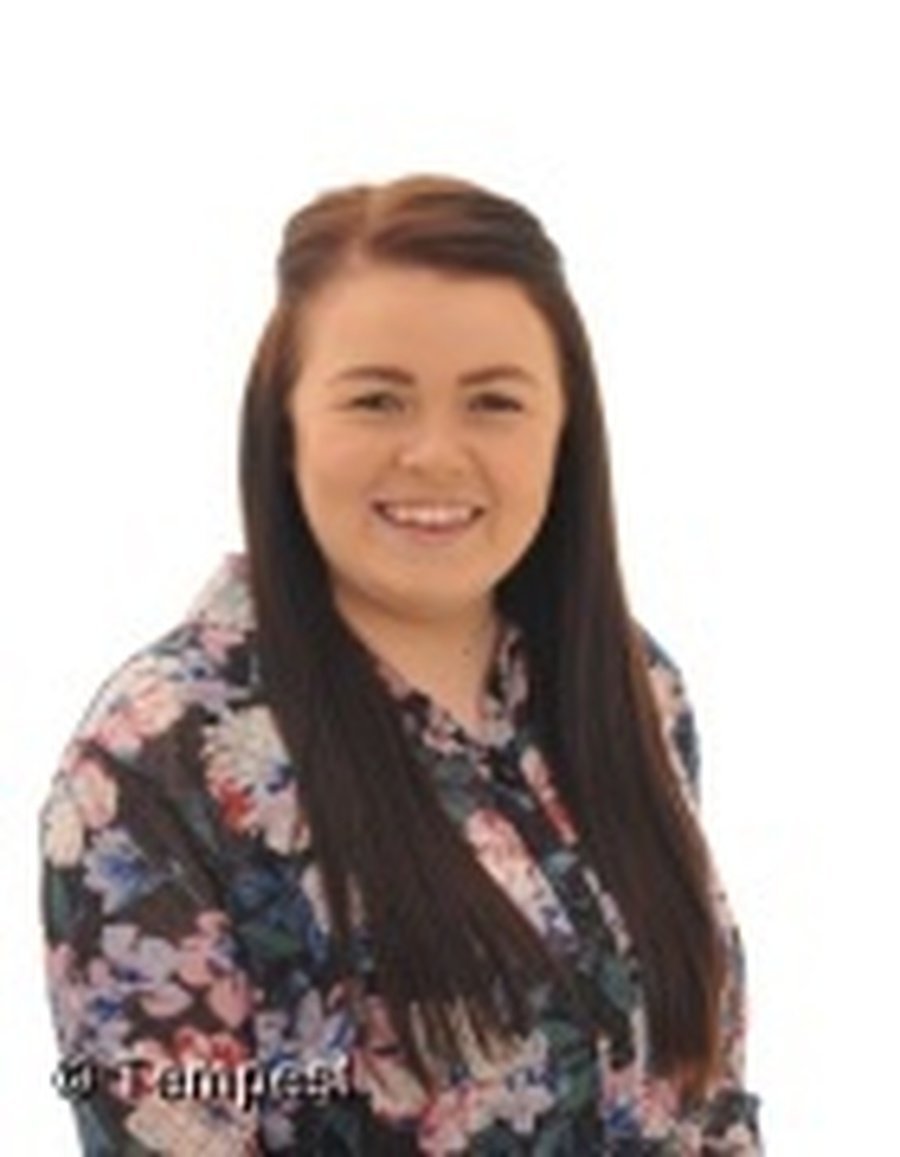 At Beeford CE (VC) Primary School / North Frodingham Primary School we believe that, through the
study of history, children make sense of their world and enrich their understanding of it. This policy
sets out the framework in which the history curriculum will be taught. Through this curriculum, children
will understand the similarities and differences between societies and cultures, and the impact of
changes on people and place.

We believe that our children are entitled to a broad and balanced curriculum celebrating the way in
which the past has helped shape our world today and to inspire them to discover more.
In line with the national curriculum 2014, the curriculum at Beeford CE (VC) Primary School aims to
ensure that all pupils:
-Gain a coherent knowledge and understanding of Britain's past and that of the wider world
which helps to stimulate pupils' curiosity to know more about the past;
-Are encouraged to ask perceptive questions, think critically, weigh evidence, sift arguments,
and develop perspective and judgement;
-Begin to understand the complexity of people's lives, the process of change, the diversity of
societies and relationships between different groups, as well as their own identity and the
challenges of their time