Geography
Our subject lead for Geography is North Frodingham year 3/4 teacher Mrs Walters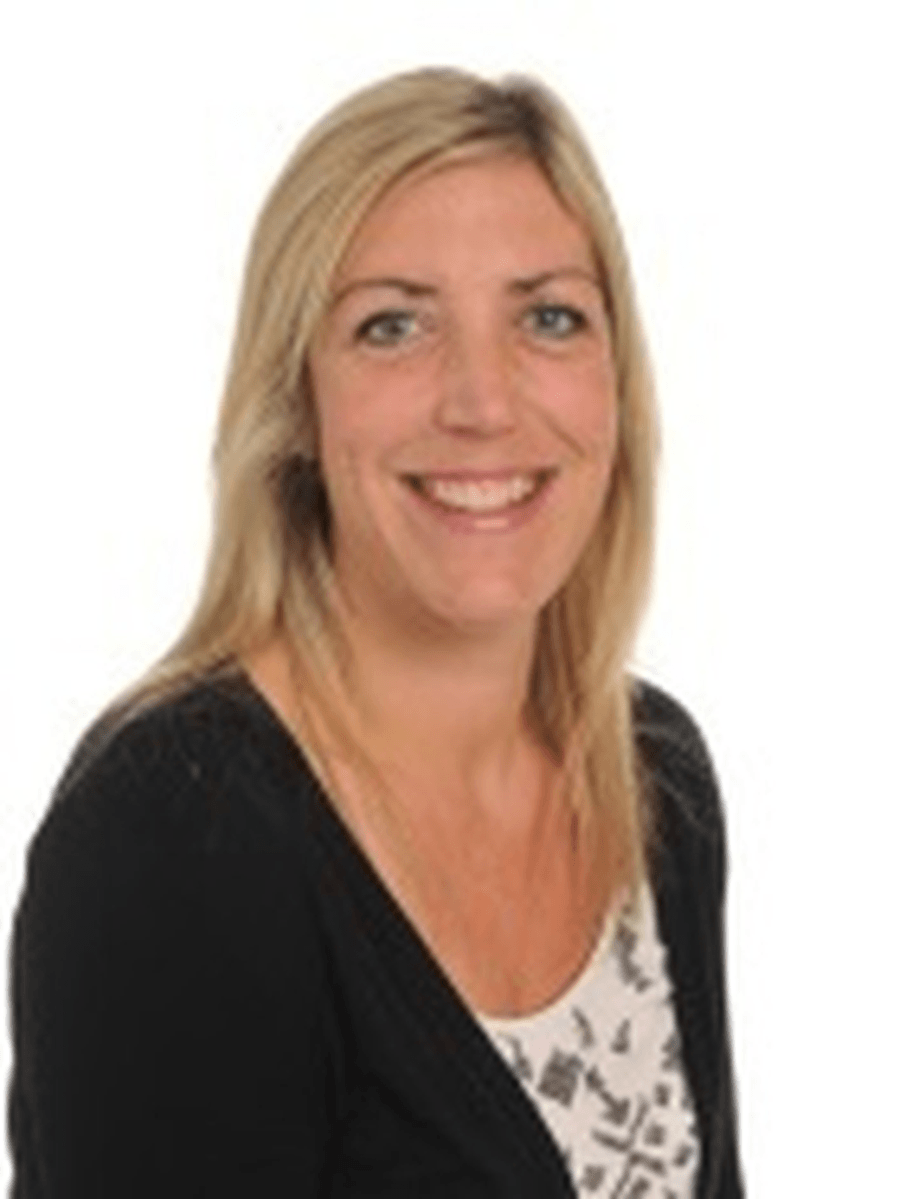 As we are federated with North Frodingham Primary School some subjects share a subject lead between both schools.
Geography develops pupils' understanding of the world in which they live through the study of place, space and
environment.
Whilst geography provides a basis for pupils to understand their role within the world, by exploring locality and
how people fit into a global structure, the subject also encourages children to learn through experience,
particularly through practical and fieldwork activities.
Intent
We believe that our children are entitled to a broad and balanced curriculum that creates curiosity about the
world and the people of the world.
In line with the national curriculum 2014, the curriculum aims to ensure that all pupils:
Gain a clear knowledge of the Earth's physical and human processes;
Gain and understanding of where places are in the world, what they are like and make comparisons to places
familiar to them;
Ask questions to extend their knowledge of the world and meet the curiosity that arises when learning;
Think like a Geographer;
Have an extensive basis of geographical vocabulary and general knowledge.