Headteacher: Mrs Michelle Bell
'How good and pleasant it is when God's people live together in unity.' Psalm 133:1
We are very much looking forward to seeing all pupils back in school on Monday 8th March! We certainly have missed those smiling faces. Once again we would like the thank adults at home for their support during remote learning and with the transition back into school.
Please click here to view the remote learning plan.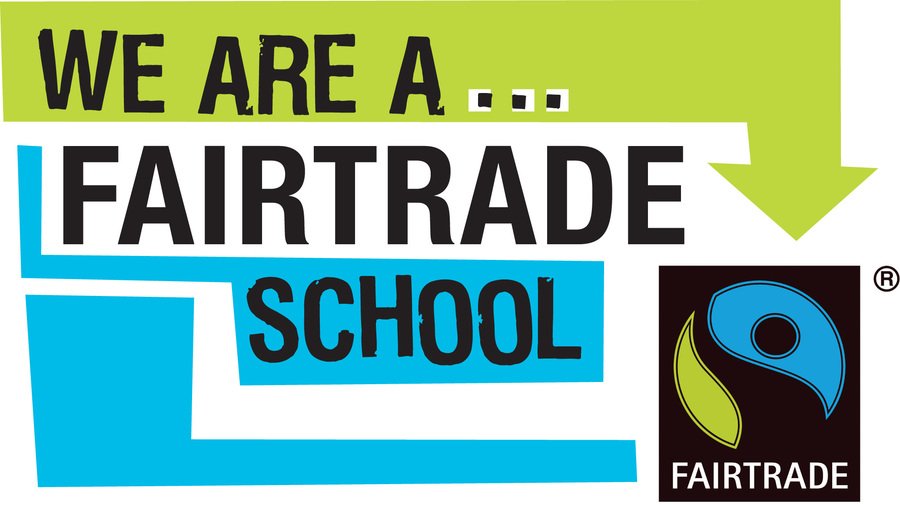 Term Dates
Autumn Term 2020
Training Day Mon 7th September
Term Begins Tue 8th September
Training Day Fri 23rd Oct
Half Term 26th – 30th October
Term Ends Fri 18th December
Spring Term 2021
Training Day Mon 4th January
Term Begins Tue 5th January
Half Term 15th – 19th February
Term Ends Fri 26th March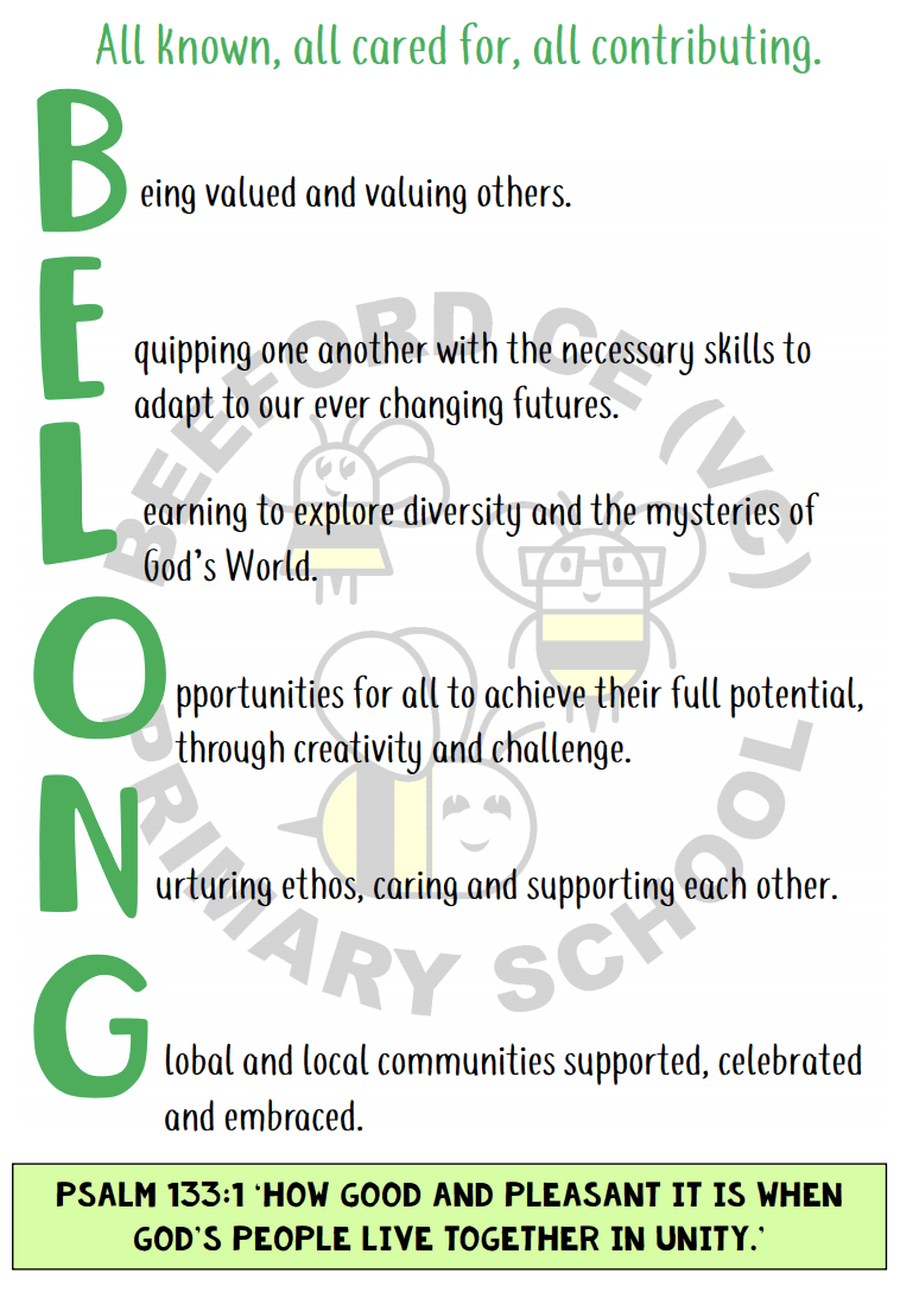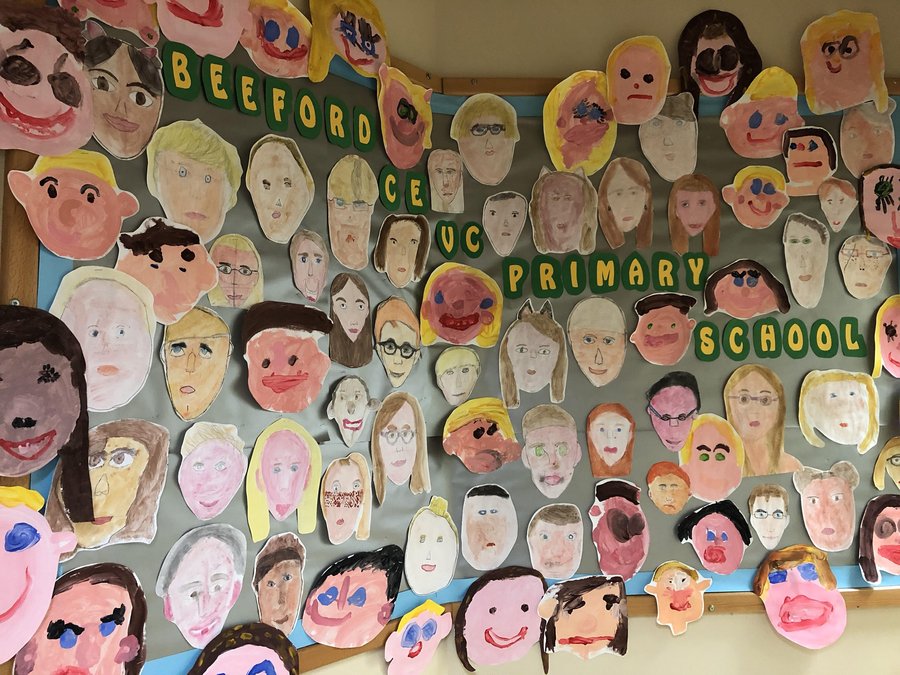 How to find us!
Click on the picture of our school to follow the link to google maps...
Contact Us:
Beeford Church of England (VC) Primary School
Main Street
Beeford
YO25 8AY

Secretary: Liz Duncan
School Business Manager: Sharon Richardson

Telephone: 01262 488 444
Email: beeford.primary@eastriding.gov.uk
Follow us on Twitter to keep up to date with the latest news and sports information. Click the logo below and search for our twitter: @BeefordSchool