Headteacher: Mrs Michelle Bell
'How good and pleasant it is when God's people live together in unity.' Psalm 133:1
Penalty Shoot Out!
We celebrated soccer week by seeing if we could score a goal past Mr Doyle! There were some amazing shots and we were particularly proud of how supportive and encouraging the children were to each other.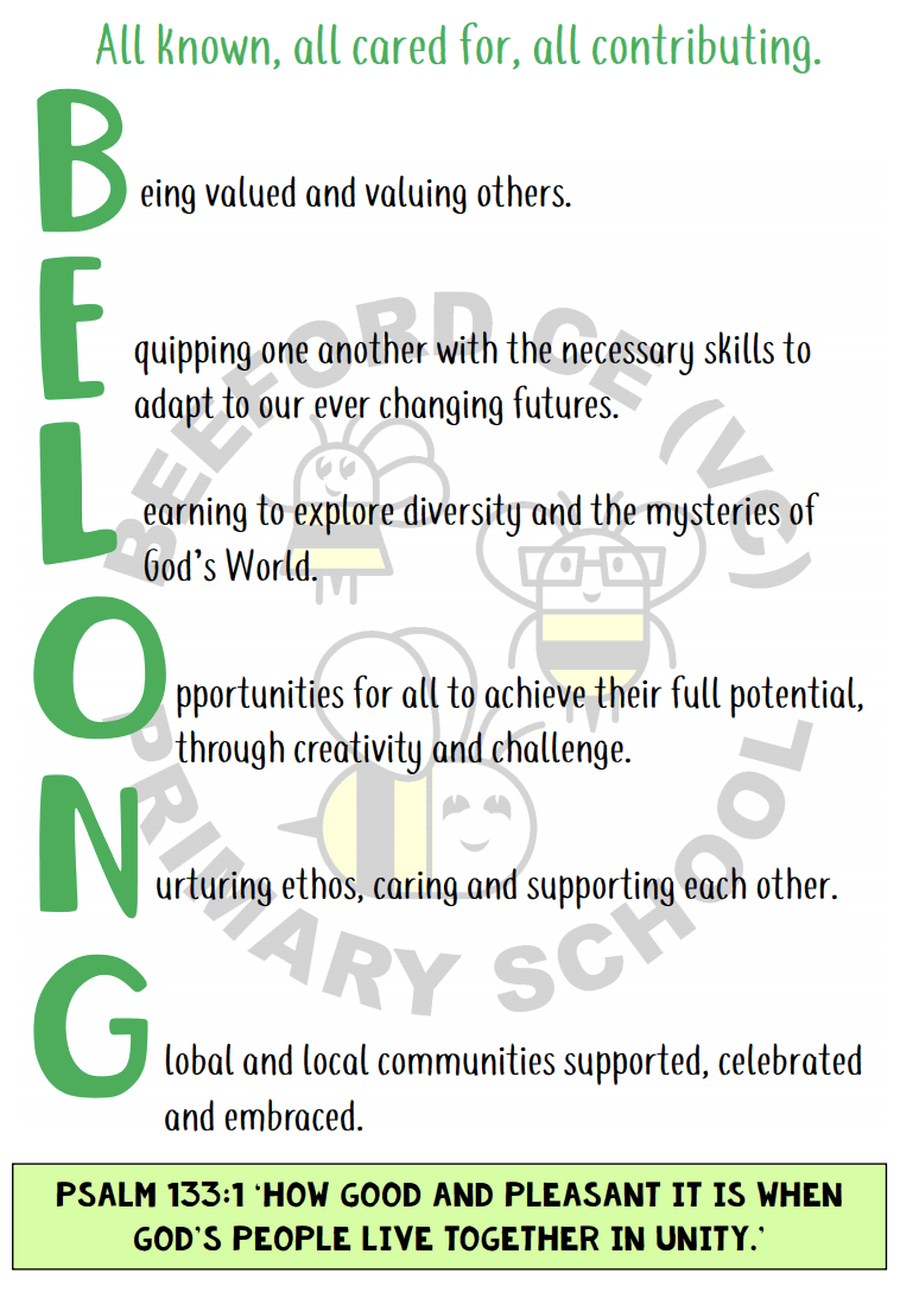 Term Dates
Summer Term 2021
Term Begins Mon 12th April
May Day Mon 3rd May
Training Day Fri 28th May
Half Term 31st – 4th June
Term Ends Fri 23rd July
Autumn Term 2021
Training Day Mon 6th September
Term Begins Tue 7th September
Training Day Fri 22nd October
Half Term 25th – 29th October
Term Ends Fri 17th December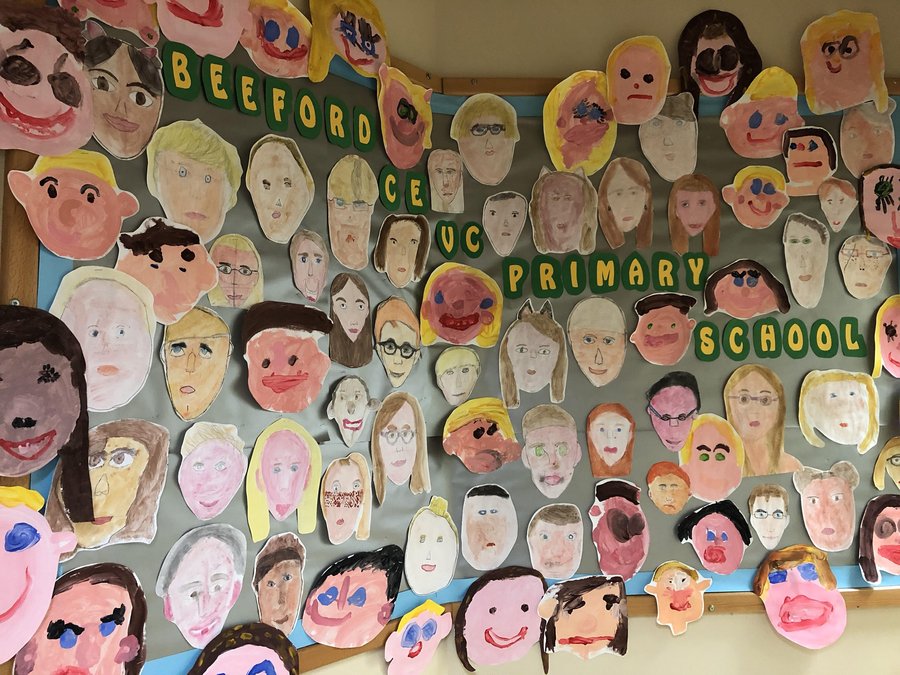 How to find us!
Click on the picture of our school to follow the link to google maps...
Contact Us:
Beeford Church of England (VC) Primary School
Main Street
Beeford
YO25 8AY

Secretary: Liz Duncan
School Business Manager: Sharon Richardson

Telephone: 01262 488 444
Email: beeford.primary@eastriding.gov.uk
Follow us on Twitter to keep up to date with the latest news and sports information. Click the logo below and search for our twitter: @BeefordSchool