Physical Education
Our subject lead for PE is Year 5/6 Teacher Mr Doyle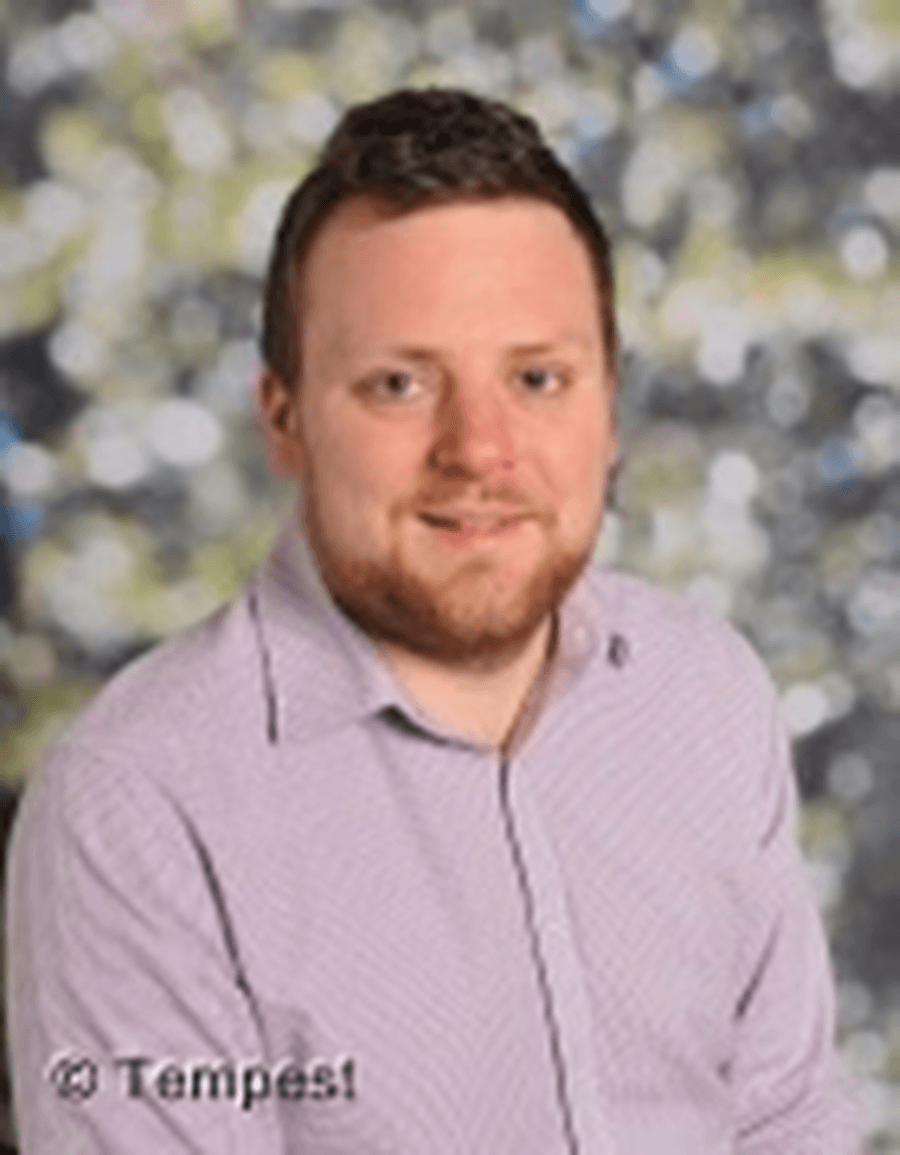 Physical education develops the children's knowledge, skills and understanding, so that they can perform with
increasing competence and confidence in a range of physical activities. These include dance, games, gymnastics,
swimming and water safety, athletics and outdoor adventure activities. Physical education promotes an
understanding in children of their bodies in action. It involves thinking, selecting and applying skills and
promotes positive attitudes towards a healthy lifestyle. Thus, we enable them to make informed choices about
physical activity throughout.
We aim to:
- Develop confidence, skills and knowledge.
- Develop physical literacy
- Provide new quality sporting opportunities
- Be proud of achievements.
- Promote fair play and respect.
- Encourage children to live healthy, active lifestyles.
- Engage in competitive sports and activities
We are extremely proud to be have received a school games mark PLATINUM AWARD
The School Games Mark is a government led awards scheme that was launched in 2012. The aim is to reward schools for their commitment to the development of competition across their school.
When applying , schools have to respond to questions, divided into four areas:
Participation - how many young people at your school are engaged in sporting activity?
Competition - how many sports are being played and how many competitions are being entered?
Workforce - how many pupils are involved in leadership activities alongside taking part in competitions?
Clubs - how many local links does your school have with clubs or establishments from the area?