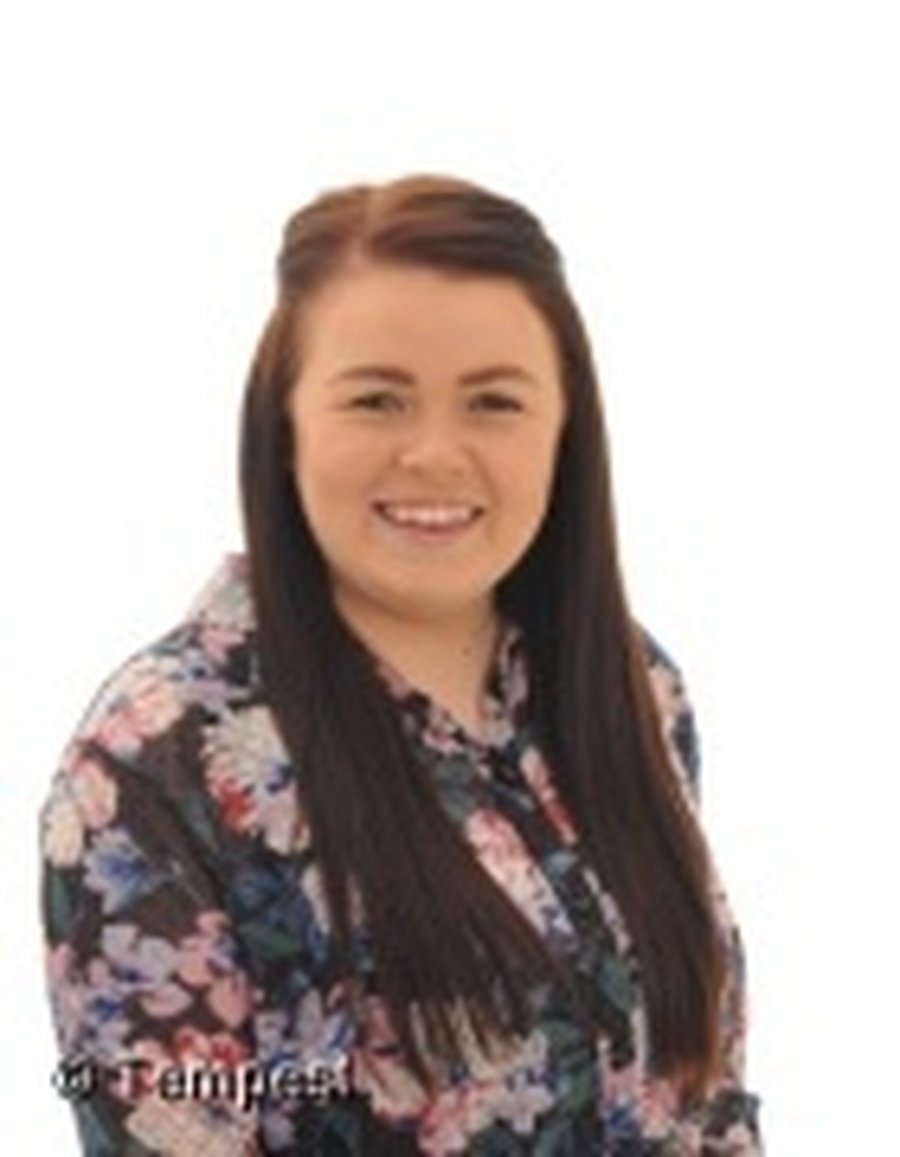 Miss Hickey
Teaching Assistant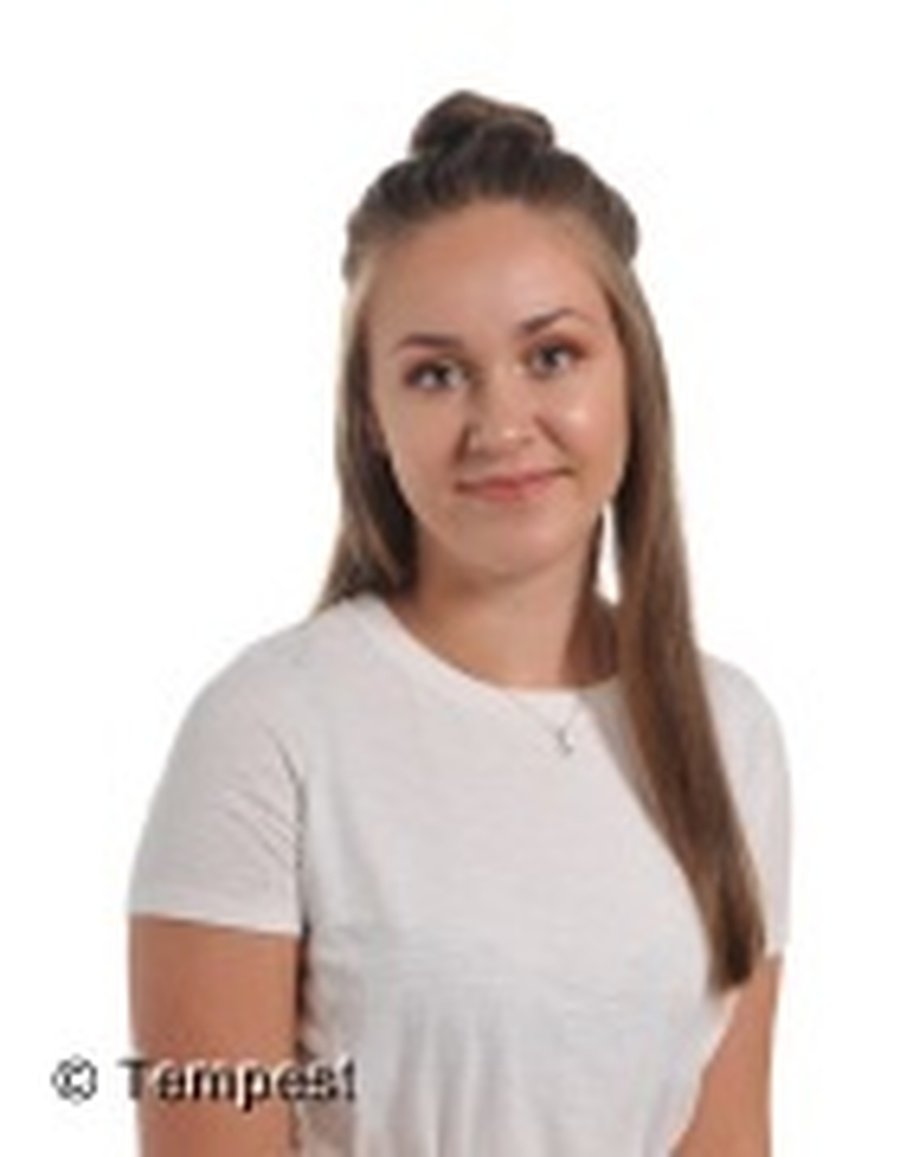 Mrs Timmis
Teaching Assistant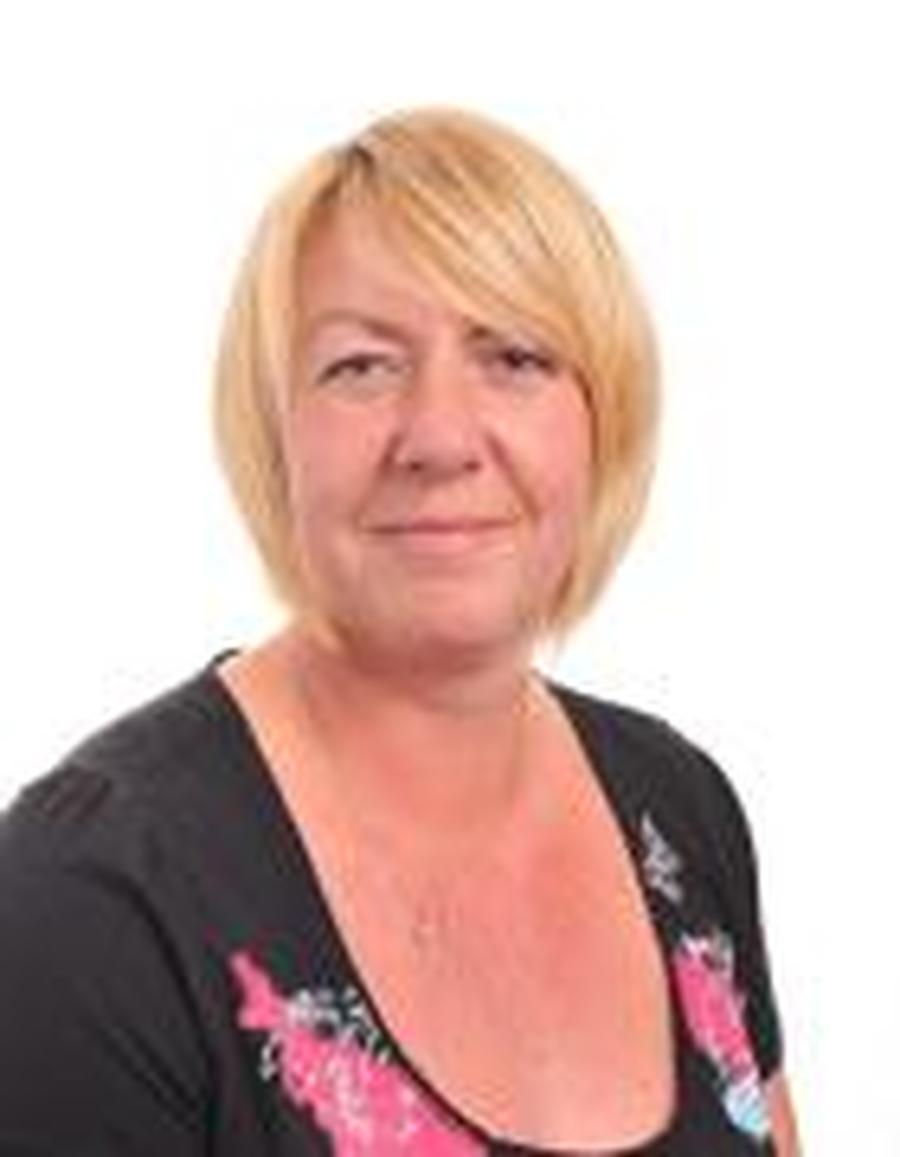 What we have been up to...
Fun at Yorkshire Wildlife Park
Outdoor Board Competition
Over the last week, the children have been creating a piece of art to enter in the Promenades School Art Campaign. The children worked hard to think of ideas relating to 'The Great Outdoors and the Adventure it Brings' and then painted their ideas on an 8ft board! Voting commences on November 16th. Details on how to vote will be available soon.
This week, the children have been completing different Diwali activities. The children spent time designing their own Mehndi patters and creating a poster to advertise their own firework display in celebration of Diwali.
Parliament Week - our class debate
For Parliament Week the children took part in a class debate. They were asked questions, such as 'Is homework important?', 'Should all boys have to wear shorts to school?', 'Is it important to come to school?', and 'Should all teachers be female?'. The children then had to decide if they strongly agreed, agreed, disagreed, or strongly disagreed and then had to go to the corresponding corner of the room. It was very interesting and the children had lots of fun debating!
World Book Day illustrations