Mrs Baldwin
Class Teacher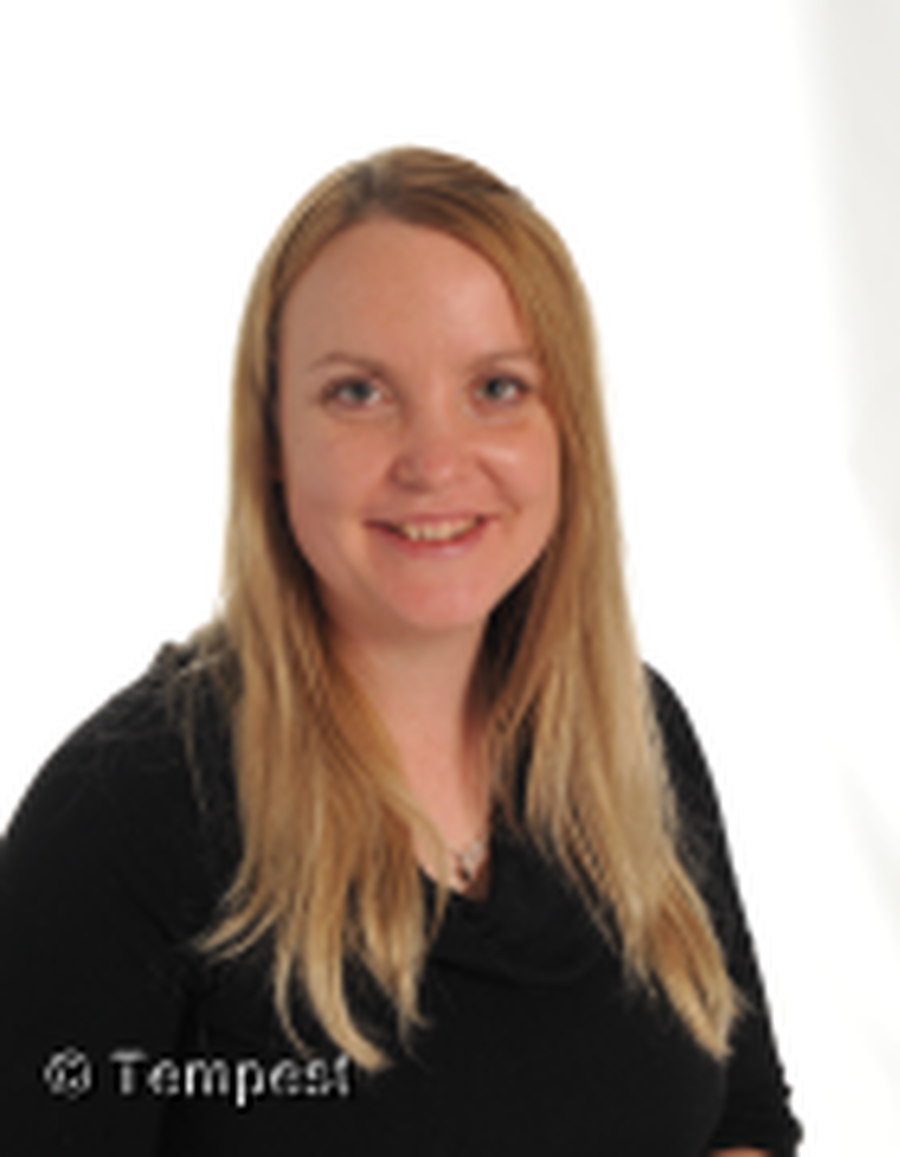 Mrs Robinson
Nursery Nurse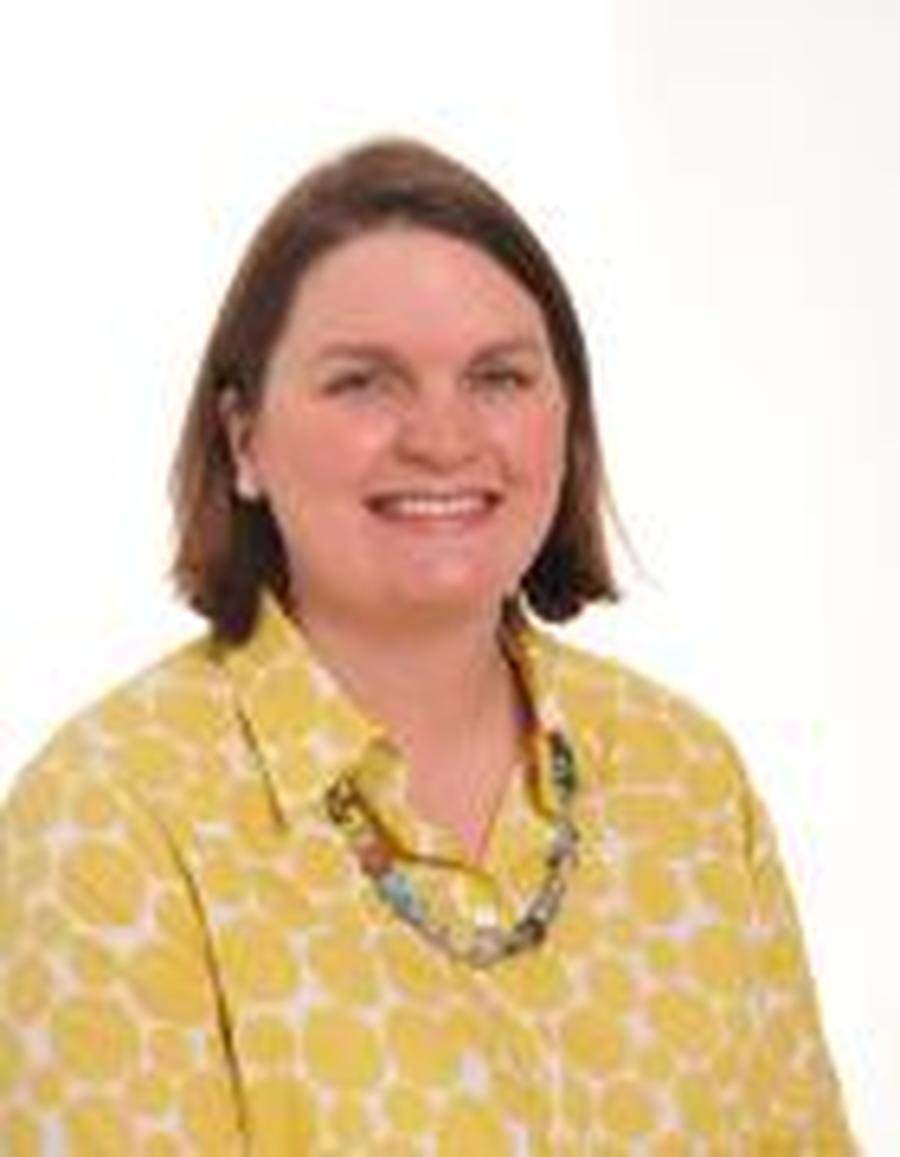 Miss Evans
Teaching Assistant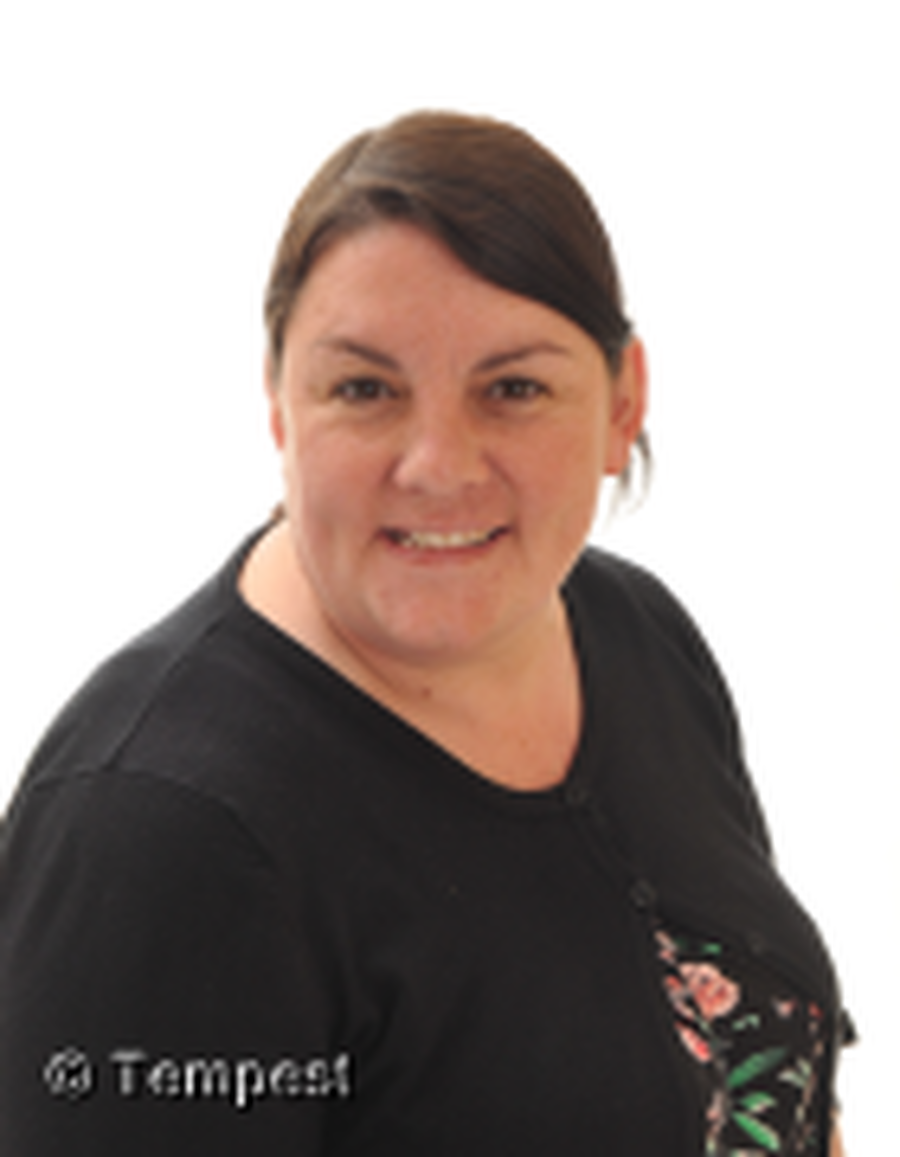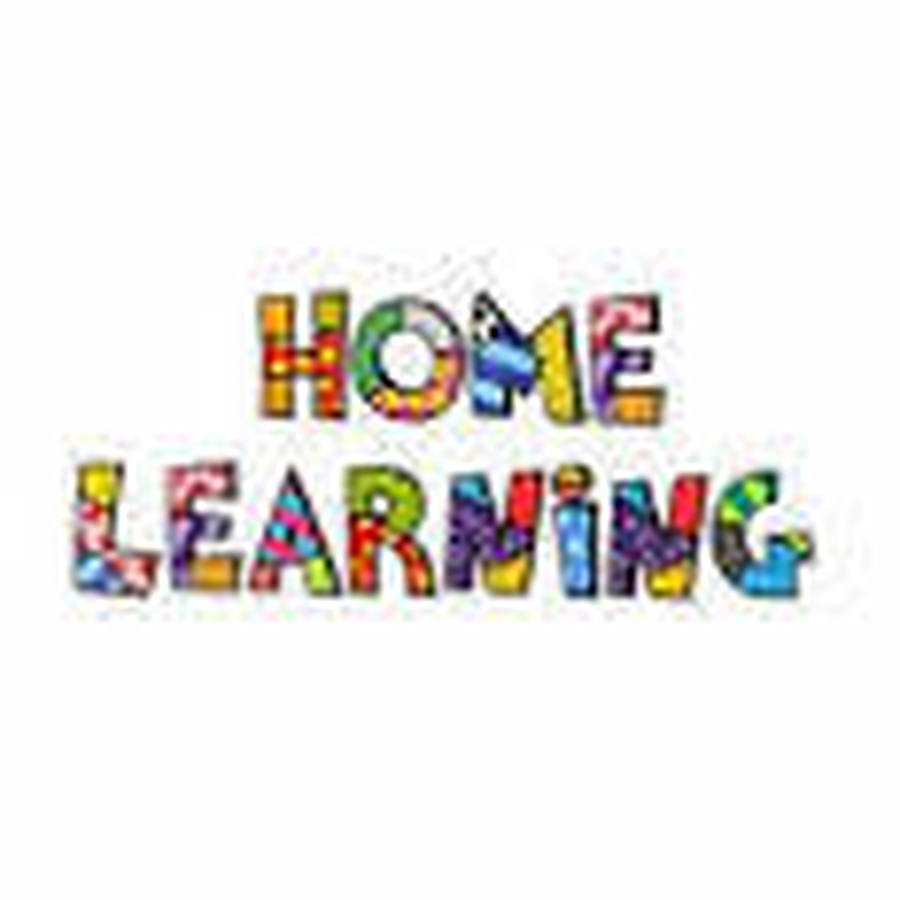 What we have been up to in class ...
We have really enjoyed reading Supertato as our focus book. It has tied in brilliantly with us celebrating Harvest as it has sparked lots of conversations about different vegetables and where they come from. One day we discovered that Supertato had been trapped under a basket in our classroom so we had to help him escape! We then drew some 'WANTED' posters to help us find the evil pea. We have incorporated Supertato into both our maths and phonics, by doing some vegetable number problems and writing some super sentences! Lots of the children have also been drawing Supertato and retelling the story in their own choosing time.
Showing off our dance moves!
We have loved having our dance lessons as a part of PE recently. We have been learning how to warm up before dancing, how to properly stretch our muscles and practicing our balancing skills. It was especially fun to do our dancing outside!
For the past couple of weeks we have been talking about harvest and what this time of year means for farmers. We have spoken about how it is important for us to remember how lucky we are to have food on our plates at meal times, as some people aren't so lucky. We have had our very own pumpkin patch outside which we have loved role-playing in, counting our pennies to see which pumpkins we can afford and filling our shopping baskets right up to the top! We have also been investigating some pumpkins in the tuff tray, as you can imagine we have loved getting messy, using different tools to pull out all of the seeds. As always we have produced some super harvest paintings too!
We have been super busy bees this week! We have been spending more time roleplaying in the roleplay area, playing together with the 'small world' toys and making obstacle courses outside to climb and jump from. Lots of us have found it fun experimenting with walking on stilts this week, and we must admit we have perfected it and were almost as tall as the grown-ups! We have also produced some fantastic paintings and drawings, and we have been practising writing our names in our super neat handwriting. Not only have we been making our brains work hard this week but also our bodies! We took part in a PE session where we played a number of games, some involving the parachute, and enjoyed a forest schools session this week (pictures can be found on the 'forest schools' link above).
What a fantastic first week back. The children have really settled well back into the classroom and enjoyed playing and exploring with their friends. We have had lots of fun using the new water wall, maths and stage area that Mrs Robinson was busy making over lockdown and the holidays. Hopefully we will be able to use the giant sandpit eventually too (when things become more normal) which is currently being used as a café for the outside kitchen. I am sure you will agree looking at the photographs that she is very talented and defiantly qualified to run woodwork club! We have also been washing babies, practising our scissor skills and playing lots of turn taking games inside. The children have also been busy helping out each other and sharing; putting lots of drops of kindness in their own and each other's happiness buckets!