Mrs J Robinson
Class Teacher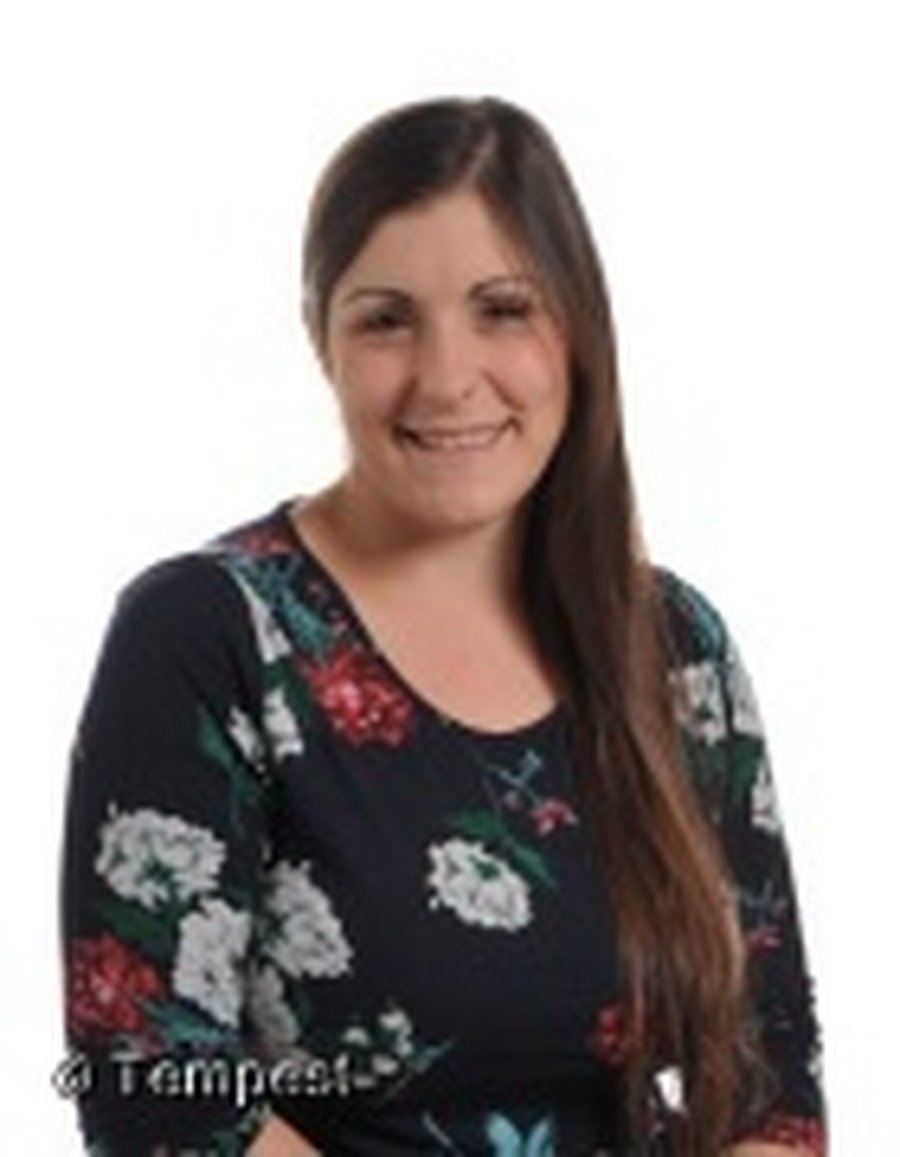 Miss Dean
Teaching Assistant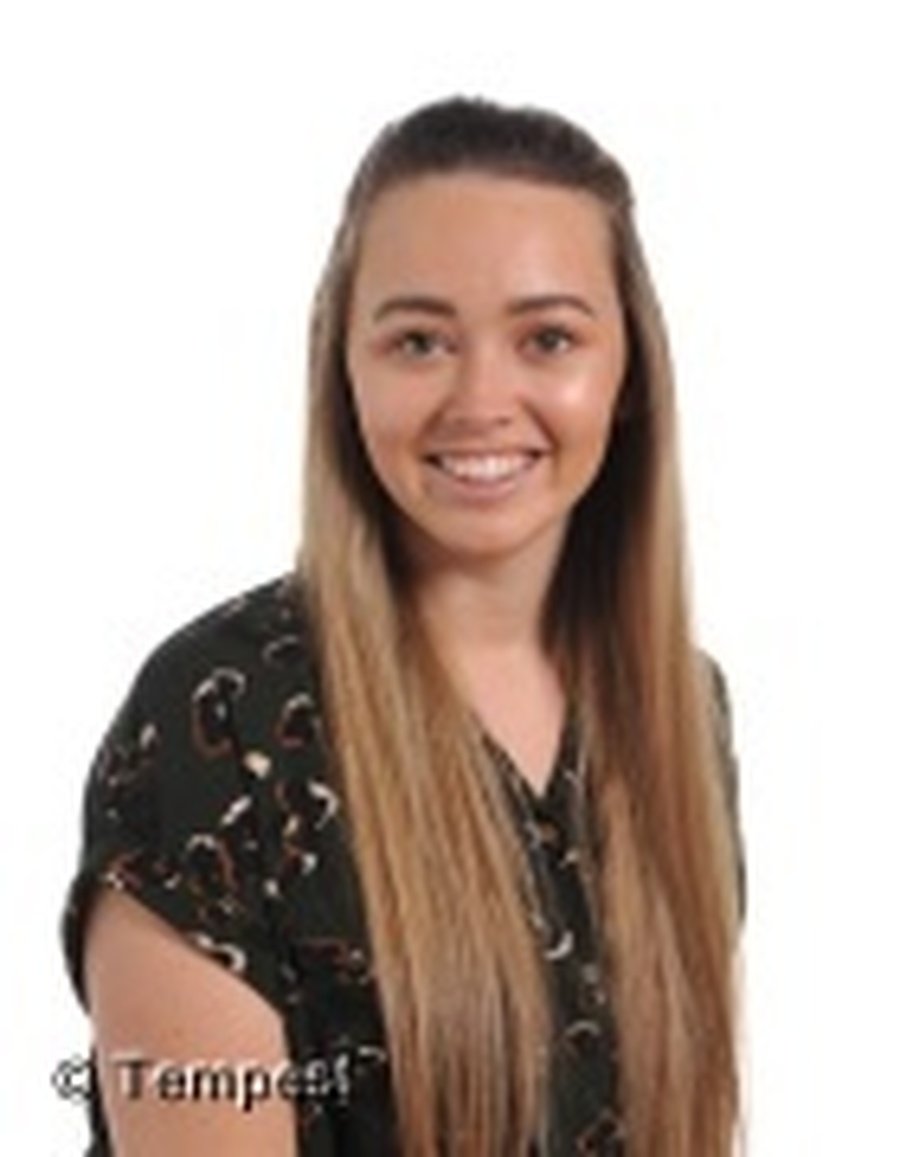 Miss Hickey
Teaching Assistant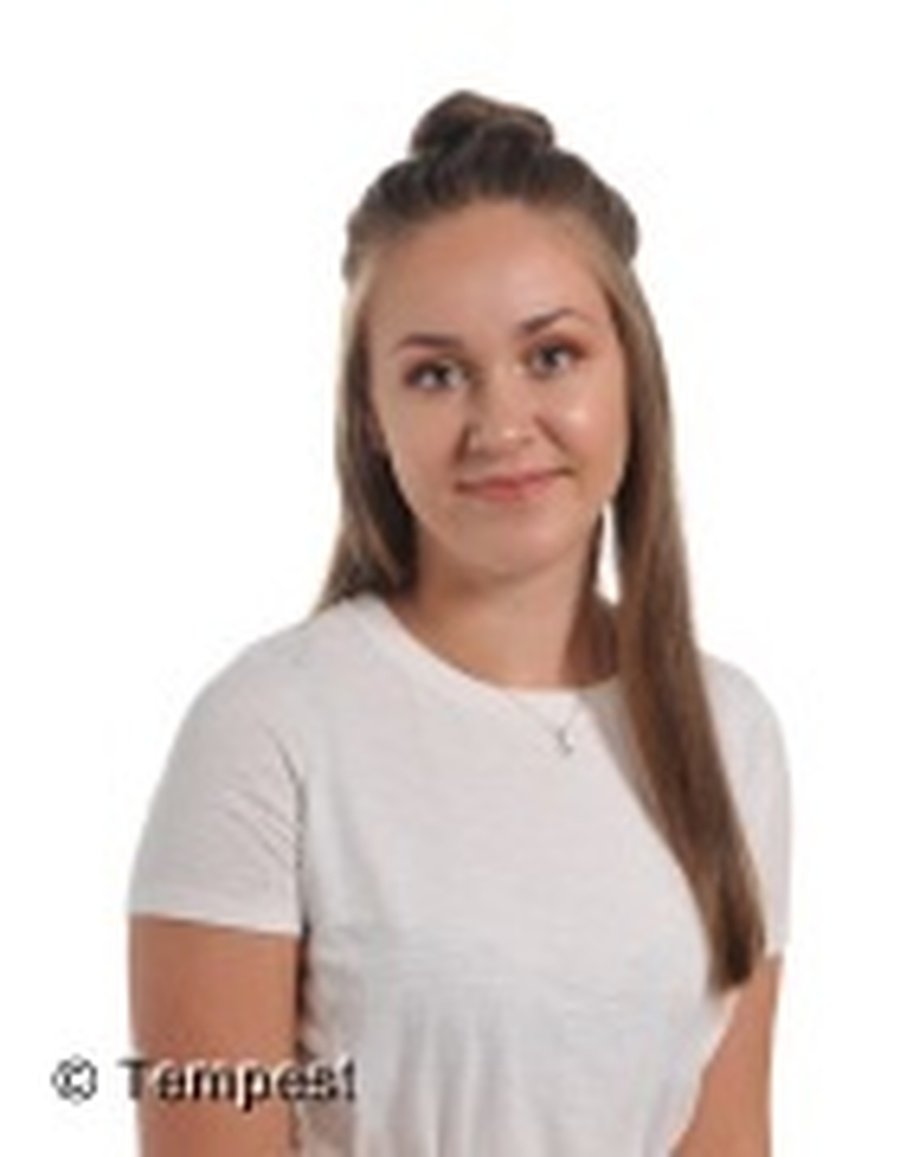 What we have been up to...
This week in RE we have learning about how we can be safe around bonfire night. Firstly, we made our own sparklers using toilet rolls and coloured tissue paper. Then we then discussed how we can be safe whilst using them. After that we talked about how we can be safe around a bonfire and how we should make sure our pets are also looked after on firework night. Then we had a quiz in order to show our understanding about what we have learnt. Finally we coloured in pictures of fireworks and sparkles.
Have a happy, safe bonfire night.
This week the children have been learning about recycling during RE. We talked about how we can help our world by recycling. After that the children all had several different coloured bins and they had to organise the items into the correct bins. We discussed what the item might be made of in order to figure out where it should go.
Maths: Understanding positions
One of the objectives for our maths lessons this week was to understand positions. In order for the children to understand first, second and third etc we had a running race outside. We lined the children up in groups of 9 and we then gave the children a sticker with the position that they came in the race. The children then had to try and position themselves in the order.
Science: What a baby needs to survive
This week in science the children have been learning about what a baby would need in order to survive. They discussed in 3 groups what they would thought a baby would 'want' and what they 'need'. It was very interesting when listening to what each group thought.
We went to explore the outdoor area using our senses. All the children were in pairs and 1 child was blindfolded and the other child was guiding them in order to see what we could smell without looking at it etc in order to encouraging thinking of what it might be. After we had the inspiration we then wrote down what we could feel,smell, touch and see and then we described autumn in one word each for our class autumn poem. We had some great describing words such as: crunching leaves,rustling, spiky conker shells and rainy days etc. We all had lots of fun performing our poem in the church for the Harvest Festival.
Our Hinduism creation story 'stills'
During RE this week we have been learning about the Hinduism creation story. After learning about the creation story we created 'still' photos in order to show our understanding. We all enjoyed pretending to be Brahma and Vishnu.