Outdoor Learning
Our school is very committed to regular outdoor learning sessions for every year group. We believe that it promotes the holistic development of the children and their relationship with the natural world. These sessions also include tool use and risky play, embedding the ideas of responsibility and trust. Outdoor learning links closely to our school's vision statement, particularly 'Learning to explore diversity and the mysteries of God's world'. This page will keep you up to date on what each class have been up to in their outdoor learning sessions...
If you would also like to see what the FSU get up to in their weekly 'Forest Schools' sessions, click here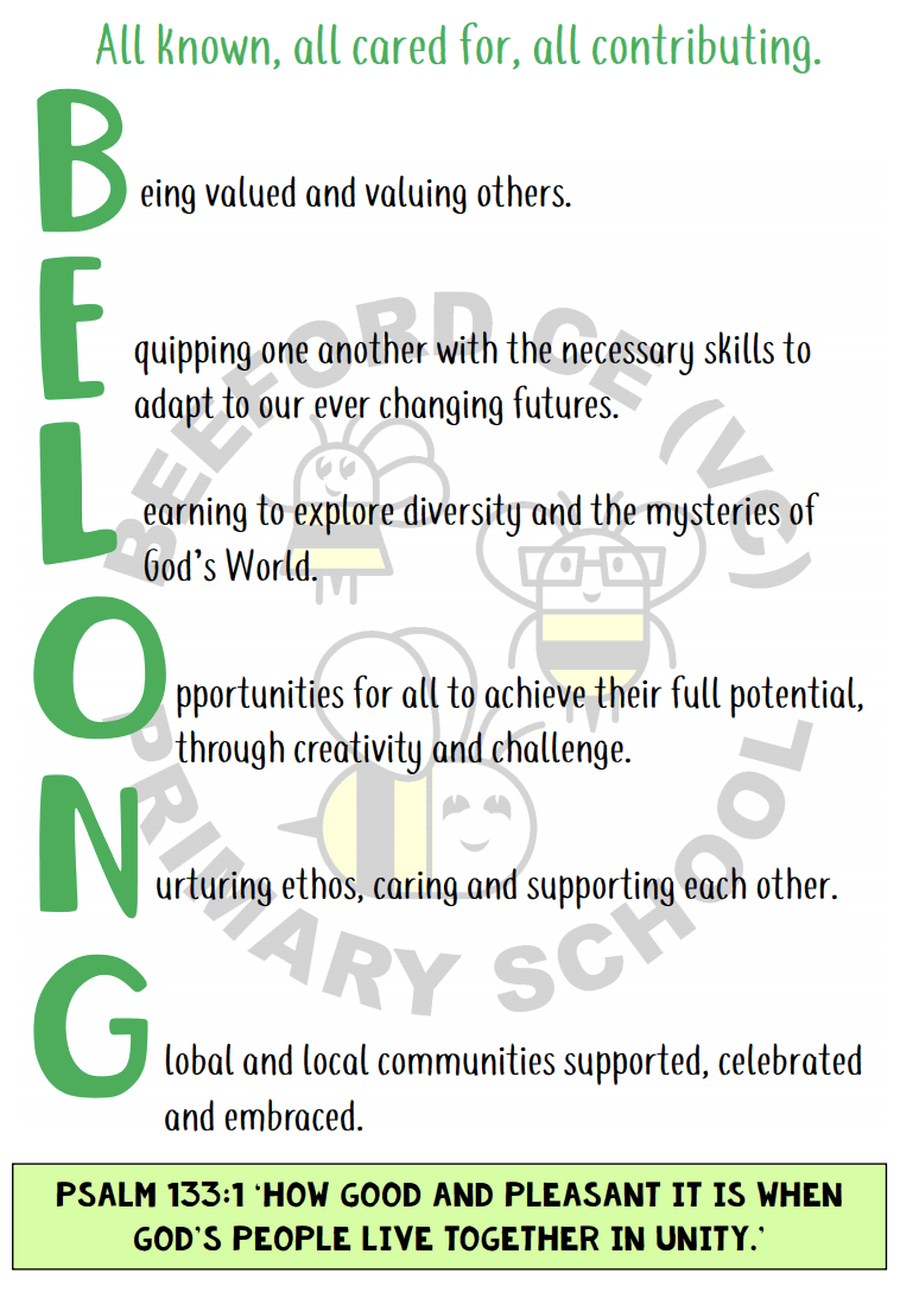 Whole School
We took part in a whole school outdoor morning and we were all very busy getting stuck in, tidying up all of our outdoor areas! We each made a lettuce head and designed our own planters which looked fantastic. Then we made a new willow fence and weeded the allotment, while the FS1's were busy tidying their outdoor area and cleaning equipment. We all had lots of fun working together to keep our school looking amazing!
Upper Juniors
The Upper Juniors have been helping to look after our feathered friends by making their own bird boxes for #NationalBirdBoxWeek. They look fantastic hung up around the school and we are checking regularly to see if anyone is living inside of them!
FSU
The FSU had a super time making some yummy treats during Outdoor Learning. We learned all about how to be safe around a fire and how to use potato peelers safely to clean our sticks ready to toast our food on. We made and cooked some bread and chocolate and marshmallow cones, then ended with a hot chocolate!
Lower Juniors
The Lower Juniors have been busy making some bird feeders to hang around school. We recycled some empty plastic bottles, filled them with bird seed and attached a stick for the birds to sit on. We also spent some time looking out for different kinds of birds around the windy willows and ticked them off our checklist. The bird feeders seem to have gone down a treat as they were all empty very soon after we had made them!
Infants
The Infants have been making some wands during Outdoor Learning. We first found the most suitable pieces of willow - they had to be long and bendy but also strong! We then carefully bent them into a star shape and secured them with a ribbon and bell. We were very excited by how amazing they looked and had lots of fun thinking of how we could use our magic wands!
Upper Juniors
The Upper Juniors have been busy making our very own Christmas trees! We used a selection of sticks and some rope to work together to construct them. We think that they look fantastic and have definitely got us excited for Christmas!
FSU
The FSU have made some fantastic keyrings in Outdoor Learning, we were inspired by the minibeasts we found around the windy willows to draw our own personalised designs. Each of us then used a hand drill with the help of an adult to drill a hole ready for our keyring to be complete. Lots of us have attached them to our book bags and they look amazing!