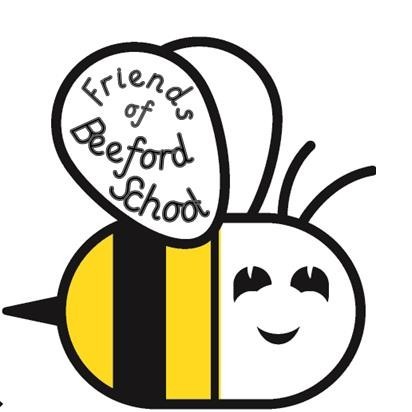 Friends of Beeford School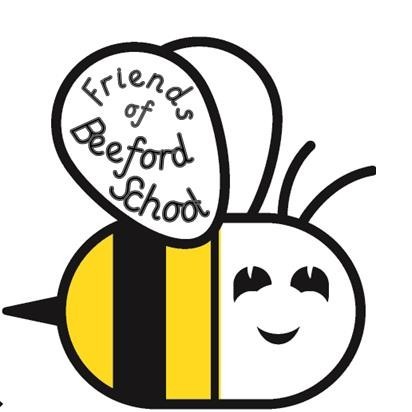 About us...
Our Friends of School meet once a term and organise events both for the children and to raise money to be spent on the children.
Chair Lucy McDonald
Vice Chair Hayley Smith
Treasurer Lucy McDonald
Secretary Samantha Mann
If you are interested in coming to a meeting or
just to help out at one of our events, please see a
fobs member or email us on the address below.

Email: fobs@beeford.eriding.net
This year...
This year, FOBS are using some of the money we have raised to pay towards the cost of the Pantomime tickets and a trip to Hornsea museum as part of the 200 years celebrations. These are two examples of the results of our fundraising. We have provided a new, robust CD player for the FSU and helped fund a new, electronic system for the library. We are always looking for ideas on how to enhance the children's school experience so please let us know if you have any!