We raised £521!!!!!
A massive thank you to anyone who sponsored children for our NSPCC appeal, we managed to collectively raise £521 which is a huge amount for our small school. Rosie from the NSPCC was extremely grateful and very impressed with our efforts.
WELL DONE EVERYONE!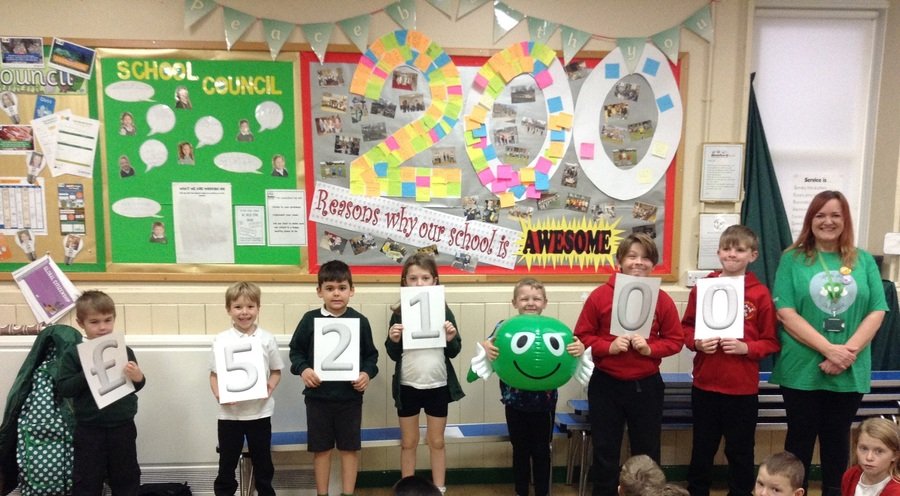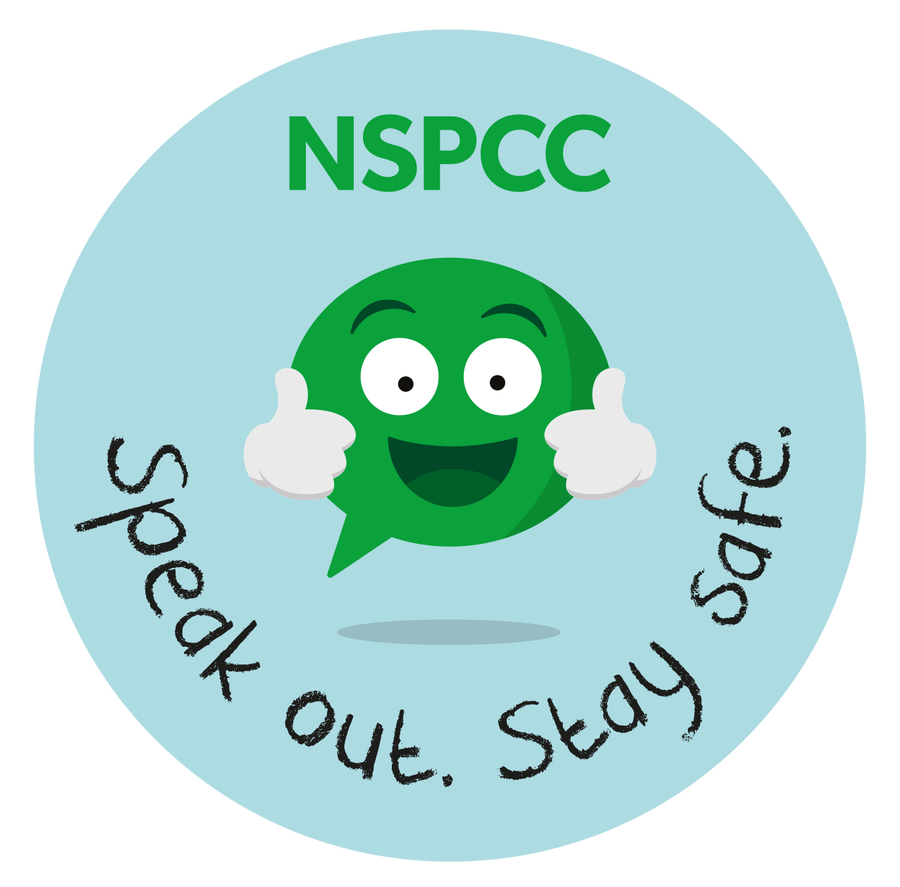 Our School Charity
Every new school year the children in school discuss and choose a charity that they are going to support throughout the year. The children think and plan new ways to raise money for their chosen charity as well as getting visits from representatives of the charities.
This year we are going to be supporting the NSPCC.
'Every child is worth fighting for'
To help raise money to support the NSPCC we have been taking part in a sponsored activity called 'Buddy's Workout'.
Here's what we've been up to....
Other charities we support...