Early Years and the Foundation Stage Unit
On this page you will find information about our Early Years provision here at Beeford. You can also scroll down to view the Foundation Stage class page and see what we have been up to in the FSU!
Early Years Information
Links to Guidance on Child Development
How we learn to read and write in the FSU
We follow the Department of Education's Phonics Guidance please click on the link below for the documentation:
Parents guide to pronouncing phonemes
During the Autumn Term parents are invited to a workshop to learn more about how we implement the phonics guidance at Beeford. A link to the PowerPoint shared at the workshop is below.
Foundation Stage Class Information
Mrs Baldwin
Class Teacher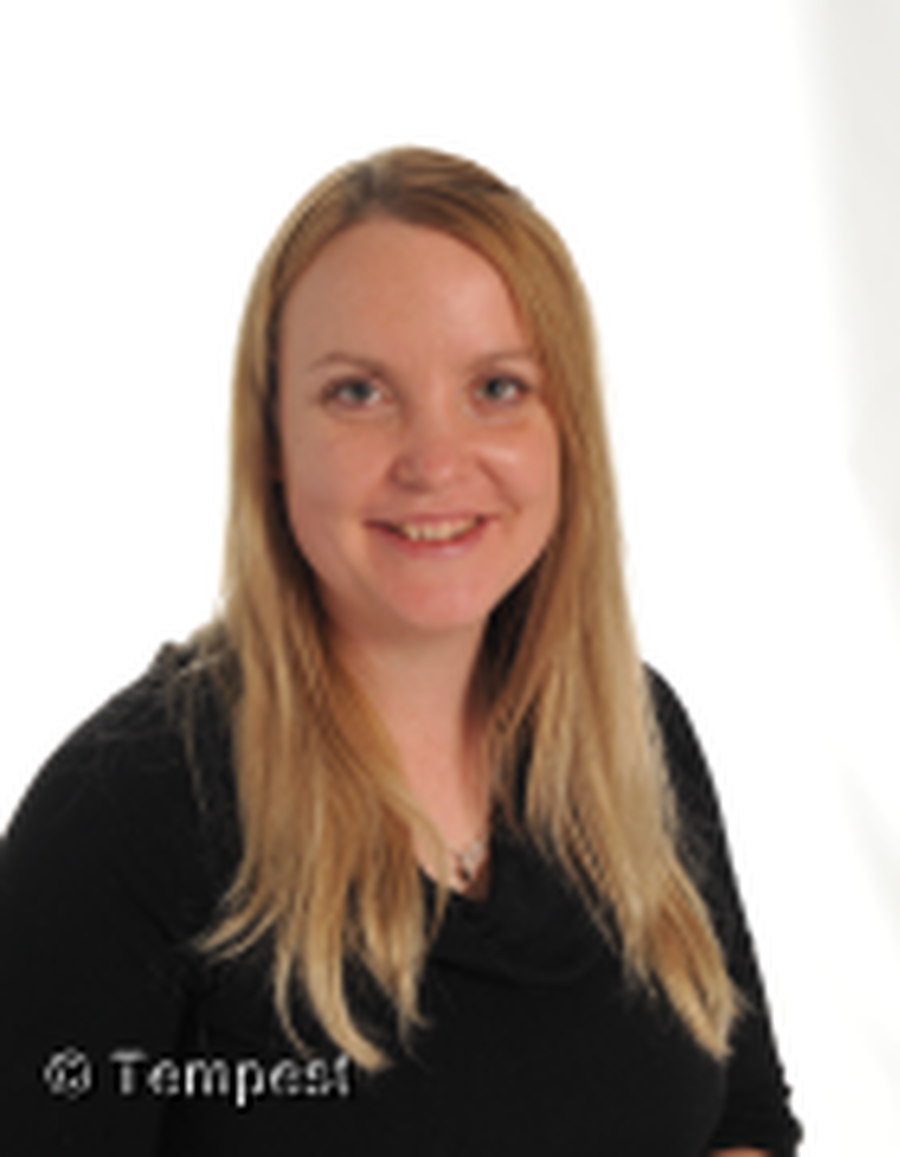 Mrs Robinson
Nursery Nurse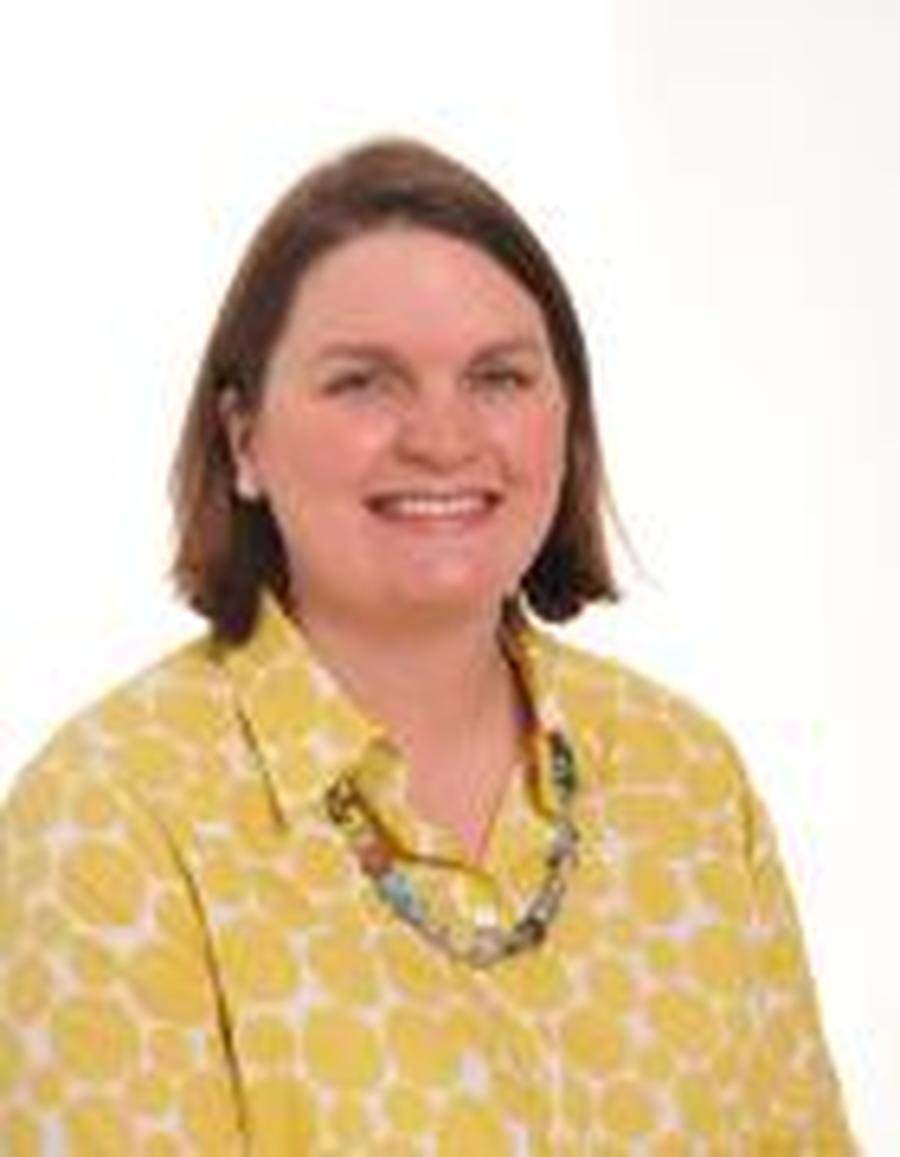 Miss Evans
Teaching Assistant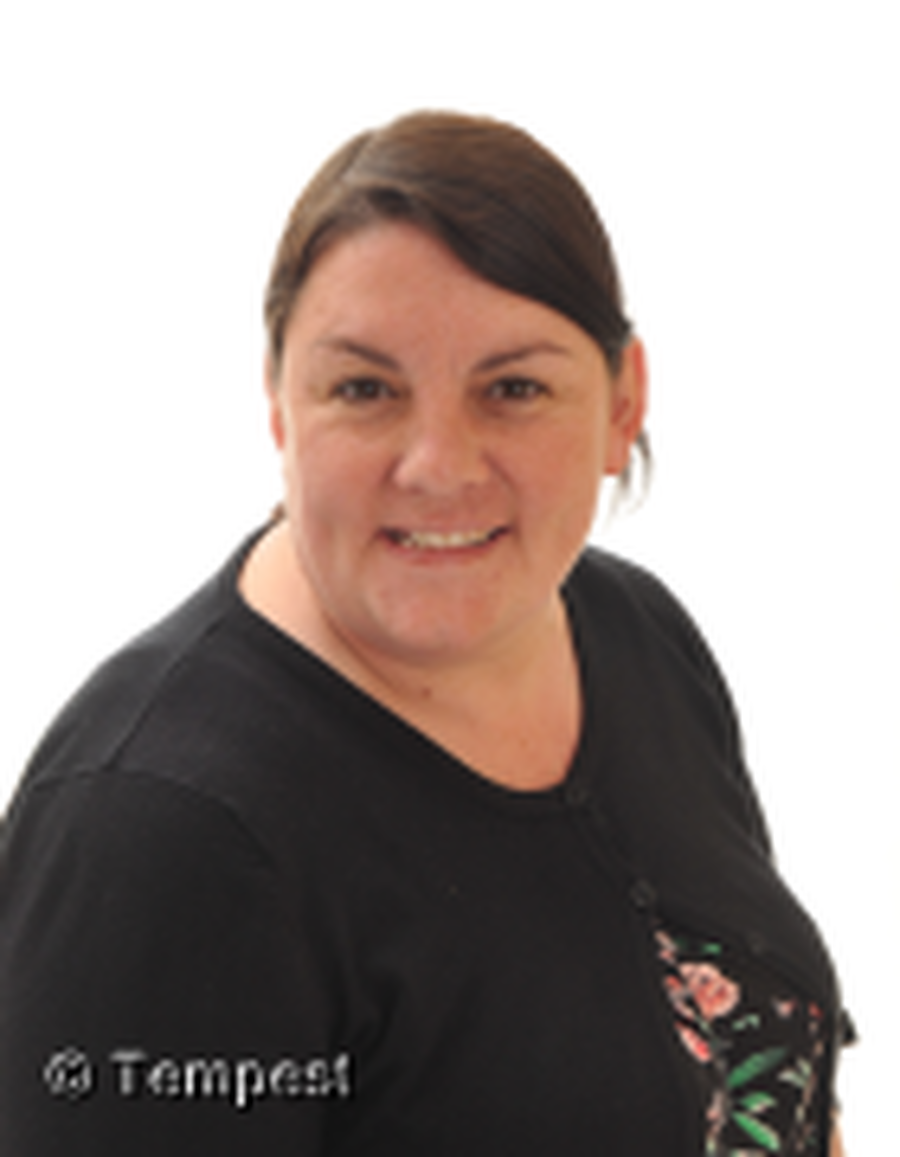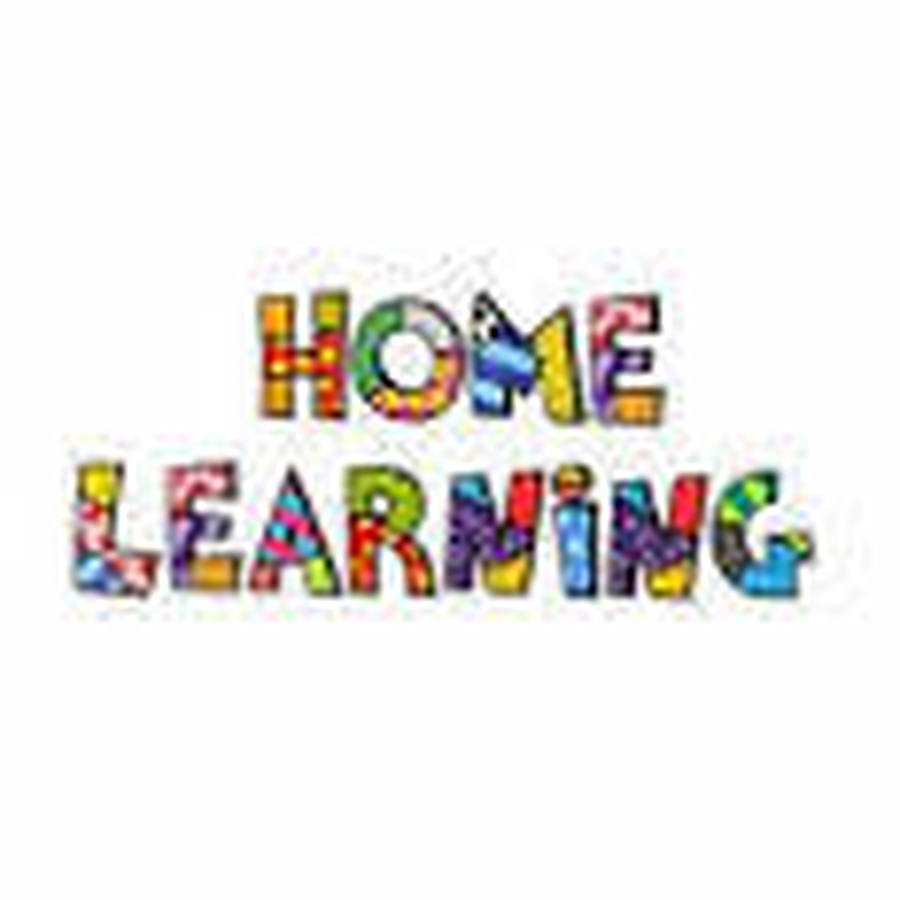 What we have been up to...
We always sing a lot of Nursery Rhymes in the FSU but this week we made a special effort for Nursery Rhyme week.
We enjoyed playing Incy Wincy themed games in the water tray and finger gym then during our Forest School session, we made our own shakers and performed our favourite rhymes for our friends.
This week, we have been talking about our experiences at Bonfire and Firework events. We used the opportunity to create some beautiful artwork and models and we have had some very important conversations about how to keep ourselves, our pets and wildlife safe around bonfires, fireworks and sparklers.
We have really enjoyed dressing up as firefighters and putting out our pretend fires.
We have had great fun celebrating Diwali. We talked about the similarities and differences to other festivals that we know about and have enjoyed exploring the story of Rama and Sita.
Lights are a very important element of Diwali and so we have made our own Diya lamps out of clay, as well as lots of beautiful rangolis and mandalas out of different media and materials.
Our Diwali feast was delicious. We made our very own samosas and we also tried vegetable curry along with rice, poppadums and Bombay potatoes.
We really enjoy cooking and baking in the FSU so we had a great time making our individual pizzas. We learned how to safely use a knife by making a "bridge" to hold the vegetables, as well as expressing our freedom of choice by deciding what toppings to add to make our pizzas look like faces. The spinach was especially popular!
Once they were cooked, we all sat together to enjoy our tasty creations.
Forest School - Autumn Crowns
During our Forest School session, we enjoyed reading "We're Going on a Leaf Hunt" whilst hunting around our school grounds for beautiful leaves and other Autumn treasures. We even had a trip to the big Horse Chestnut tree in the car park and all found our very own shiny conker.
Whilst hunting, we looked closely at the colours and shapes of the different leaves and enjoyed talking about our favourites.
We then used our art and design skills to make our very own Autumn Crowns - we think we looked very smart!
We were very lucky to have a visit from a dental nurse this week. She told us lots of ways to look after our teeth and we were very clever at helping her sort out the "treat foods" from the "healthy foods".
She was able to leave some equipment with us so that we could pretend to be dentists - we really enjoyed brushing the enormous teeth with the huge yellow toothbrush!
For the past couple of weeks we have been talking about harvest and what this time of year means for farmers. We have spoken about how it is important for us to remember how lucky we are to have food on our plates at meal times, as some people aren't so lucky.
We have had our very own pumpkin patch outside which we have loved role-playing in, counting our pennies to see which pumpkins we can afford as well as using our maths skills (and our muscles!) to weigh and compare the pumpkins.
We have also been investigating some pumpkins in the tuff tray, as you can imagine we have loved getting messy, using different tools to pull out all of the seeds.
Forest School - The Colour Monster
We have been reading the story of "The Colour Monster" so at the beginning of our Forest School session we practised moving in different ways according to how the different coloured monsters were feeling.
After that, we used our collecting bags to find lots of different coloured natural items which we sorted into jars, just like the ones in the book!
We then bashed our petals and leaves onto fabric using a mallet to make our beautiful bunting to hang under our canopy.
Following our dental nurse visit, we have been spending time thinking about and discussing the things that keep us healthy and the difference between healthy foods and treat foods.
We really enjoyed making our very own vegetable soup, practising our safe knife skills as well as using our senses to explore the ingredients - the onions were especially smelly!
We were also very proud and excited to be able to include the beans that we planted, nurtured and harvested ourselves.
Once the soup was cooked and we had buttered our bread, we were shown to our table in the "FSU Restaurant" by our waitress, Mrs Baldwin!
We spent some time deciding on our favourite place in the Forest School Area ("The Windy Willows") and then chose this as our "sit spot". We sat still and quiet for two minutes before telling our friends what we had seen and heard.
We agreed that it would be interesting to come back to the same place again another day and see if anything had changed.
Before our customary "hill rolling" session, we laid down on our backs and watched the clouds, pointing out to our friends what shapes we could see - we even saw a dragon breathing fire!
Forest School - Minibeasts
In our first Forest School session of the year, we reminded ourselves how to keep safe. We recapped some of our rules such as how to carry a stick and that we always walk around the outside of the fire circle.
Next, we had a minibeast hunt. We are fascinated by minibeasts and learning to care for the smallest of God's creatures. It is interesting to think about where they live and why they look different to each other.
At the end, we made our very own minibeast models out of clay and natural materials.
We are always busy bees!
We enjoy spending time roleplaying in the roleplay area, playing together with the 'small world' toys and making obstacle courses outside to climb and jump from.
Lots of us have found it fun experimenting with different ways of moving, walking on stilts and practising using hula hoops.
We have also produced some fantastic paintings and drawings, and we have been practising writing our names in our super neat handwriting.