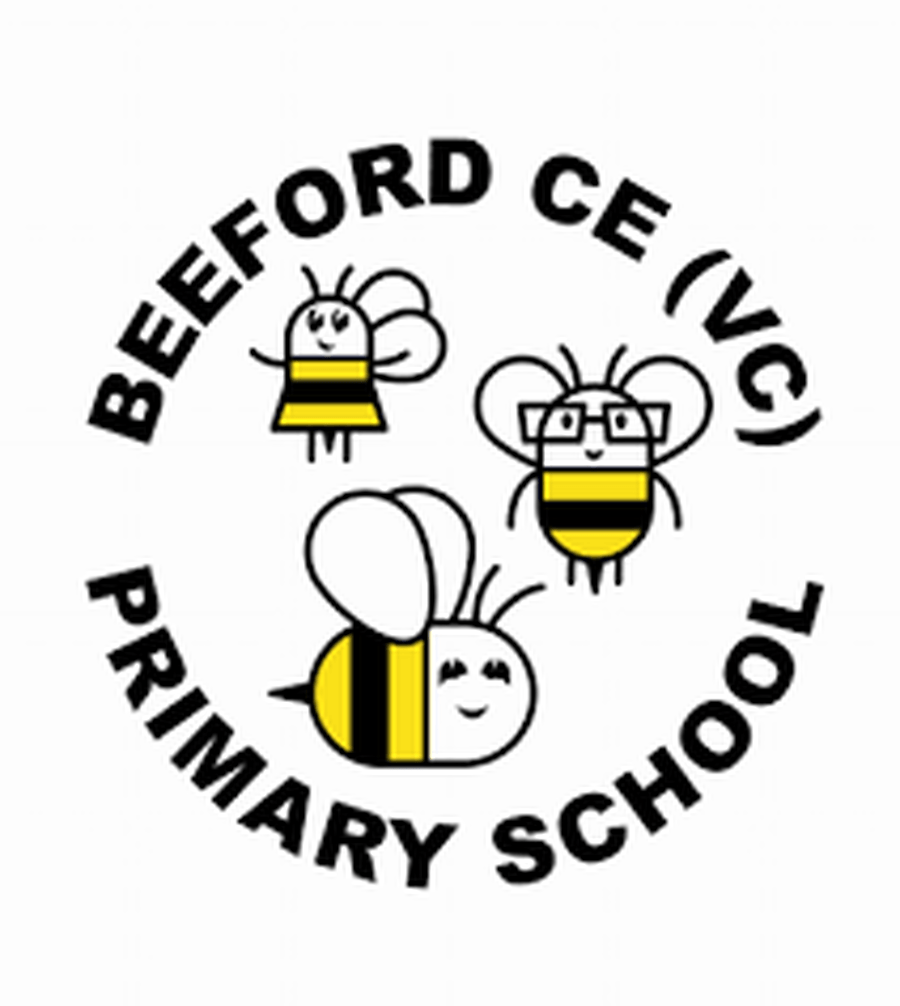 Early Years
Click here to visit our Foundation Stage Unit page and see what we get up to...
On the FSU page linked above you will find two videos which will introduce you to our classroom and staff.
Links to Guidance on Child Development
How we learn to read and write in the FSU
We follow the Department of Education's Phonics Guidance please click on the link below for the documentation:
Parents guide to pronouncing phonemes
During the Autumn Term parents are invited to a workshop to learn more about how we implement the guidance at Beeford. A link to the PowerPoint shared at the workshop is below.