Global Learning
What is global learning?
Global learning can be described as an approach to learning about international development through recognising the importance of linking people's lives throughout the world.
Global learning encourages critical examination of global issues and an awareness of the impact that individuals can have on them.
We recognise the impact that knowledge and understanding of development can bring to pupils' learning across the curriculum. It supports the long-term development and success of pupils, by enhancing their critical thinking skills and boosting their relationships with peers.
Incorporating a global element into teaching across the curriculum can helps to:
develop a richer, more interesting curriculum

use real-world contexts to enthuse, inspire and engage pupils

support raising standards

deliver SMSC and respond positively to the current focus on British values

help pupils make sense of the world in which they live and to understand their role within a global society

develop an ethos encouraging empathy, fairness and respect.
It helps teachers teach pupils about the challenges our world faces and think critically about how to deal with issues such as poverty, inequality and sustainability.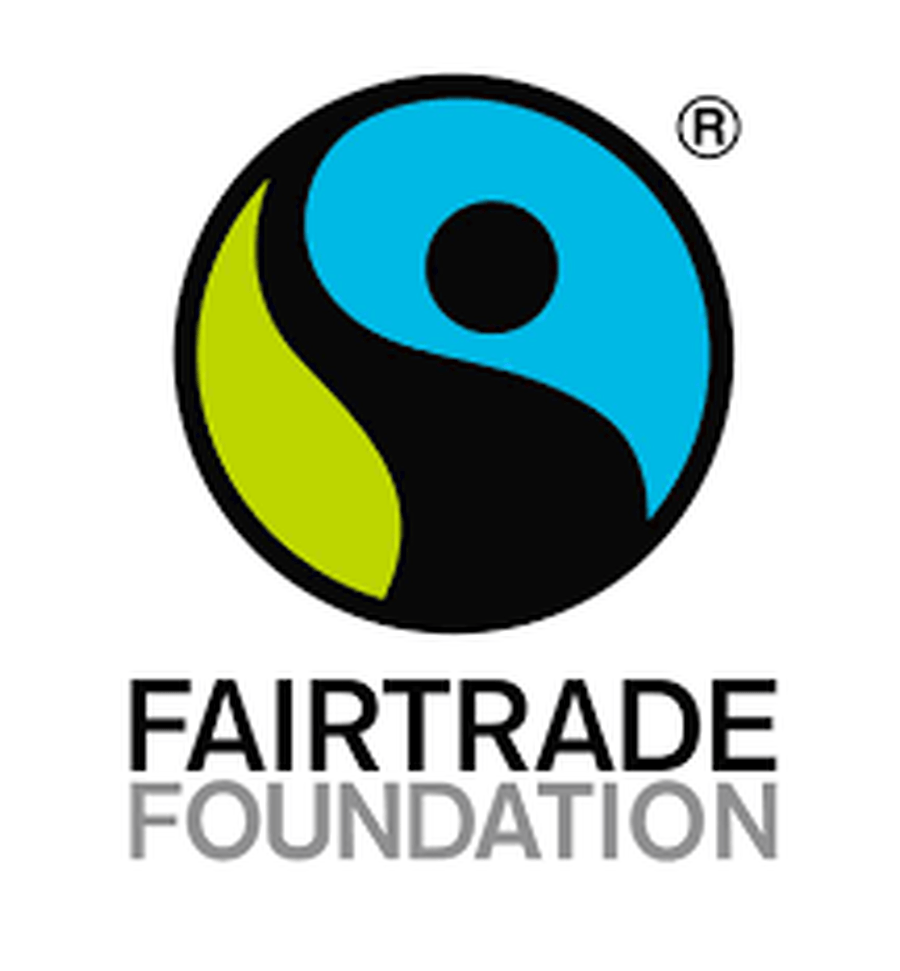 Chinese New Year
The children very much enjoyed finding out all about the Chinese way of life when we celebrated the new year. From making dragons and wall hangings to using Chinese money for maths in the FSU. We even learnt how to make yummy stir fry!
French Pen Pals
Children in the Lower Juniors and Upper Juniors all have a french pen pal this year. This gives the children brilliant practice at writing in French and also helps the French children practice their English. They were extremely excited to receive their first letters from France! They have sent replies to introduce themselves to their pen pal and are now all eagerly awaiting a response!
Diwali
Diwali was celebrated properly in Beeford, with rangoli patterns, mehndi art and learning how to make chapati's!