Our School Library
Welcome to our school library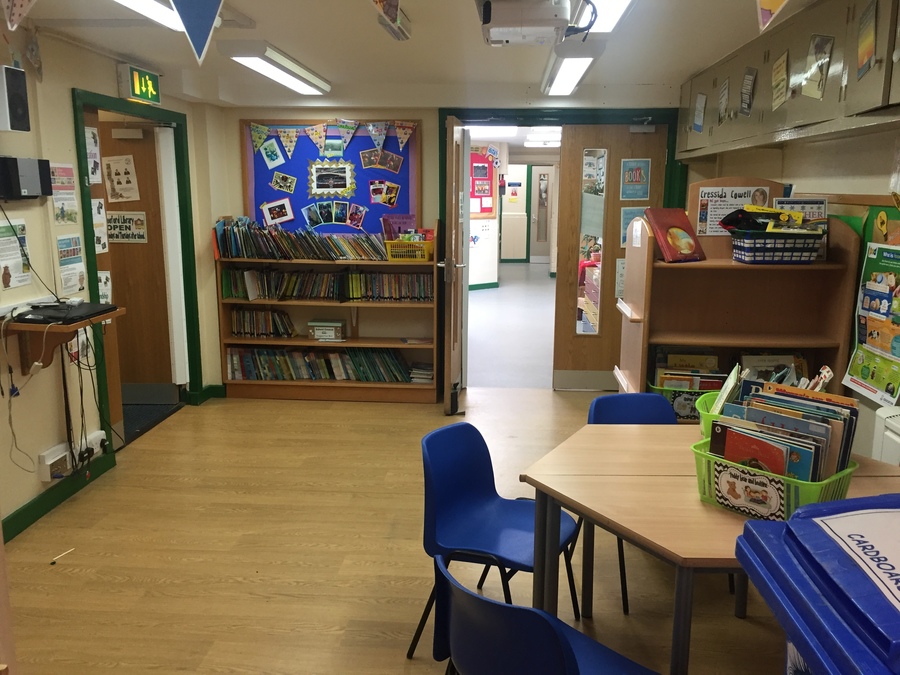 Our school library is run by Miss Webster and the school librarians. The library is open on a Monday and a Thursday from 3.30pm. This is a time where children and parents can come in a pick and change new library books.
Meet our school librarians
Here are some of the reasons our school librarians feel very passionately about the school library and their job as a school librarian.