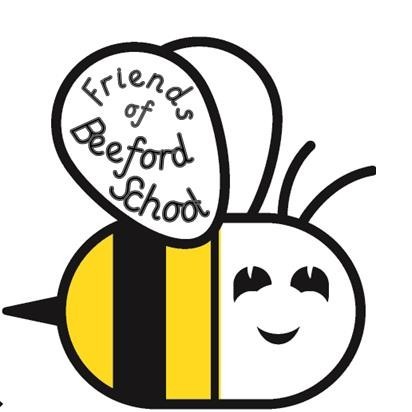 Friends of Beeford School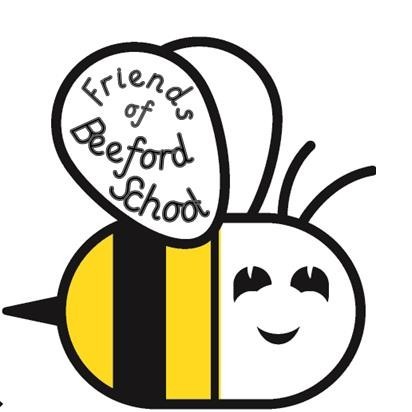 About us...
Our Friends of School meet once a term and organise events both for the children and to raise money to be spent on the children.
Chair Kate Hardstaff
Vice Chair Lucy McDonald
Treasurer Jackie Timmis
Secretary Catherine Martindale
If you are interested in coming to a meeting or
just to help out at one of our events, please see a
fobs member or email us on the address below.

Email: fobs@beeford.eriding.net
Upcoming Events...
Summer Fair Friday 15th
80's Night – Friday 22nd June (tickets on sale now)
***Donations please! – Unwanted gifts are always welcomed. Please put them in the yellow tub in reception (or just give them to a FOBS member)***
We are always looking for new members or volunteers. Please come to one of our informal meetings or if that doesn't appeal and you would still like to help, then please just approach us or contact us via email (fobs@beeford.eriding.net) or via our new Facebook page (https://www.facebook.com/groups/fobsinfo/) . We are always happy to accept offers of help.
This year...
This year, FOBS are using some of the money we have raised to pay towards the cost of the Pantomime tickets and provide each child with an ice cream from us. This is one example of the results of our fundraising. We are also providing a new, robust CD player for the FSU. Other examples are cookers for cookery club, the Year 6 Flamingo Land trip and other trips.
We are now recycling printer cartridges, in the school entrance are bags and a box – please check which cartridges we accept before sealing your bag and placing in the box (see poster on box).