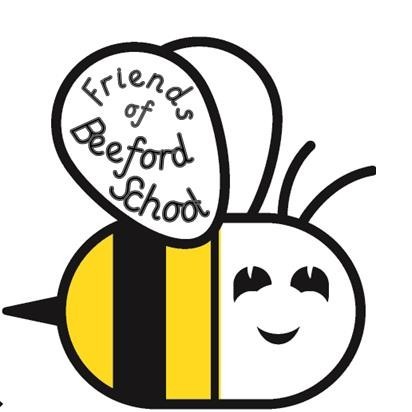 Friends of Beeford School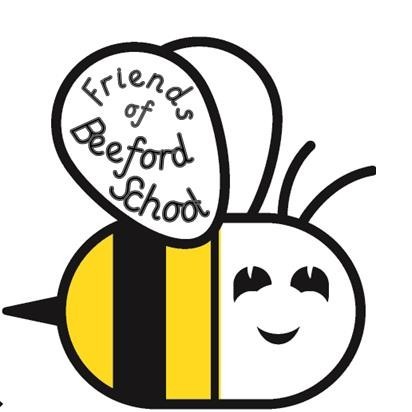 Next meeting: to be arranged
About us...
Our Friends of School meet once a term and organise events both for the children and to raise money to be spent on the children.
Chair Charlotte Robinson
Vice Chair Kate Dixon
Treasurer Jackie Timmis
Secretary Catherine Martindale
Newsletter Rachel Connolly
If you are interested in coming to a meeting or
just to help out at one of our events, please see a
fobs member or email us on the address below.

Email: fobs@beeford.eriding.net
Upcoming Events...
Easter Egg Raffle draw on Friday 7th April - easter egg donations still welcome
This year...
This term the money raised by FOBS has been spent on outdoor learning resources including gardening equipment.
In the school entrance there are sample Easy2name name tags for you to look at, order forms are available or order online at; www.easy2name.com where there is everything you need to label clothes, shoes and even dog collars and leads! Don't forget to quote "BEEFORD FRIENDS OF SCHOOL" when you order then we get a percentage of your order total at no cost to you!
We are now recycling printer cartridges, in the school entrance are bags and a box – please check which cartridges we accept before sealing your bag and placing in the box (see poster on box).
Friends of school are currently working on 'Easy Fundraising'.