FAIRTRADE SHOP EVERY FIRST TUESDAY OF THE MONTH
This year the Fairtrade committee have decided to split into girls and boys. Each month each team will take it in turn to try and make as much money as they can to support the Fairtrade cause.
Last month the boys made £32.80! WELL DONE!!
This month the girls raised £22.55! SUPER EFFORT!!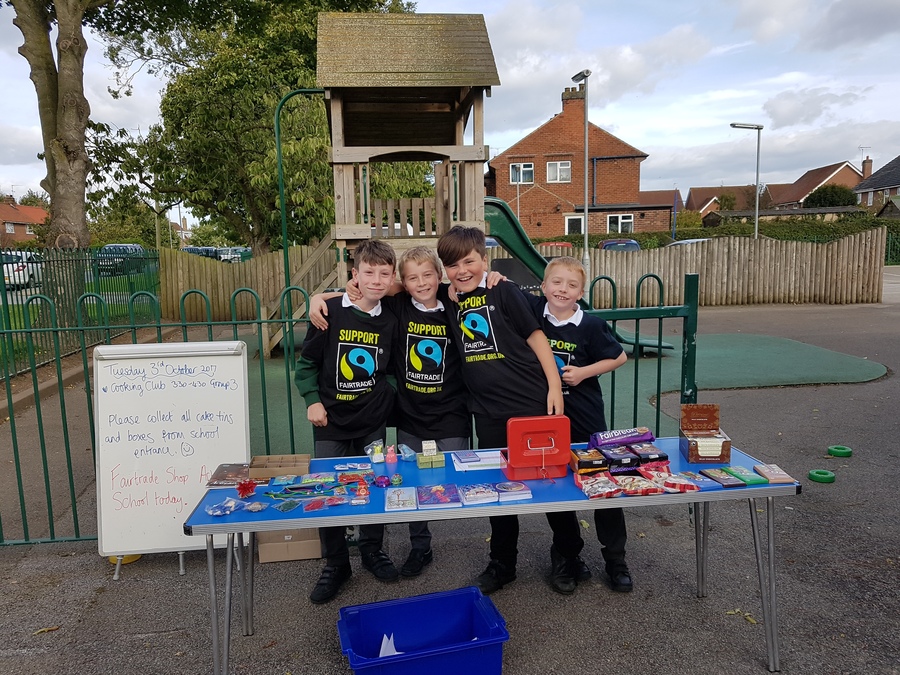 Meet our Fairtrade Committee