We raised £370 from the book fair this year which means the school can use £107 to spend on more books!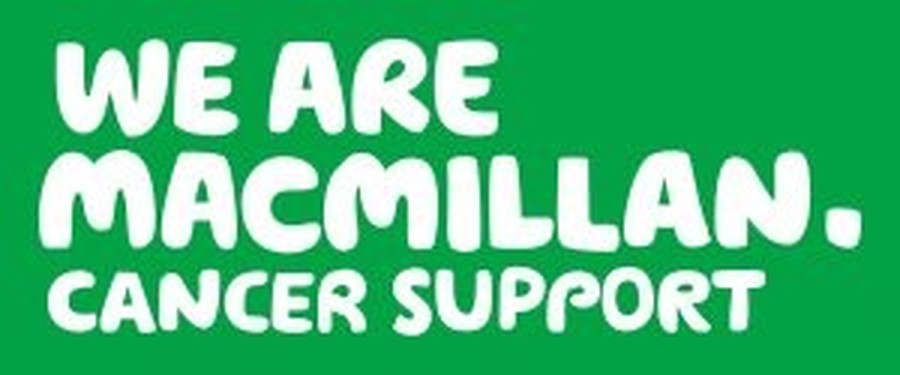 We raised £224.98 for Macmillan Thank you for your donations.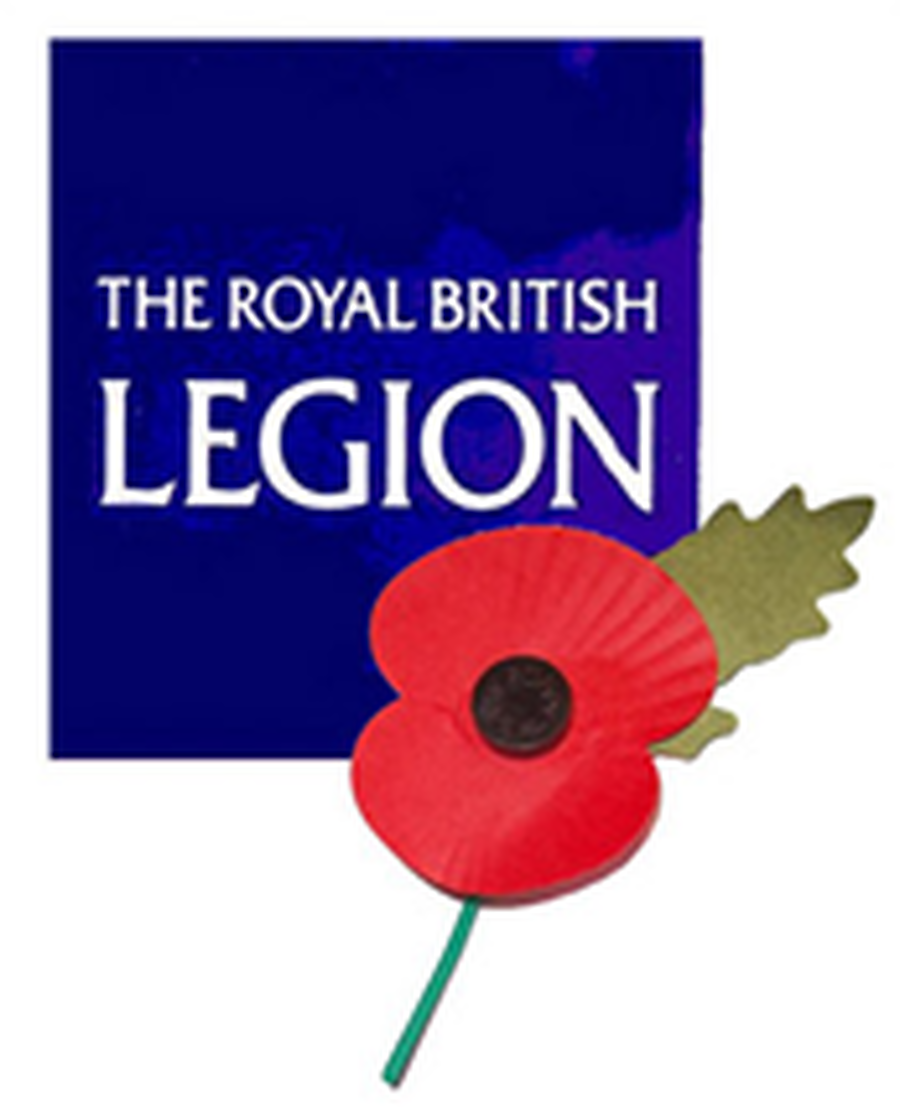 We have been raising money for The Royal British Legion by selling poppies in school. Thank you to everyone who has purchased one.
This year we raised £428.28 for RED NOSE DAY this year, well done everyone!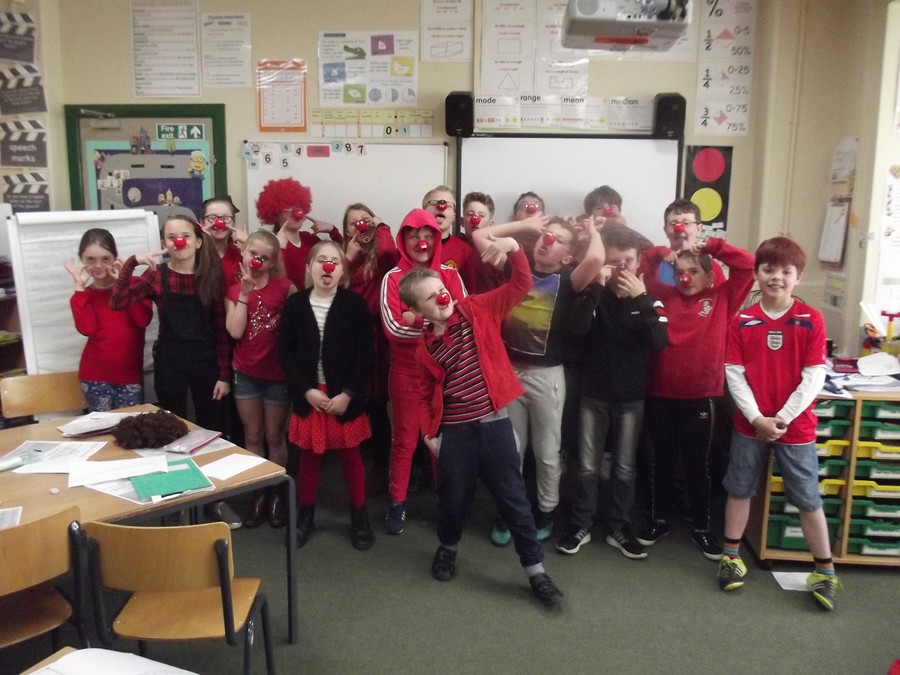 We Raised £219.64 for Children in Need!!